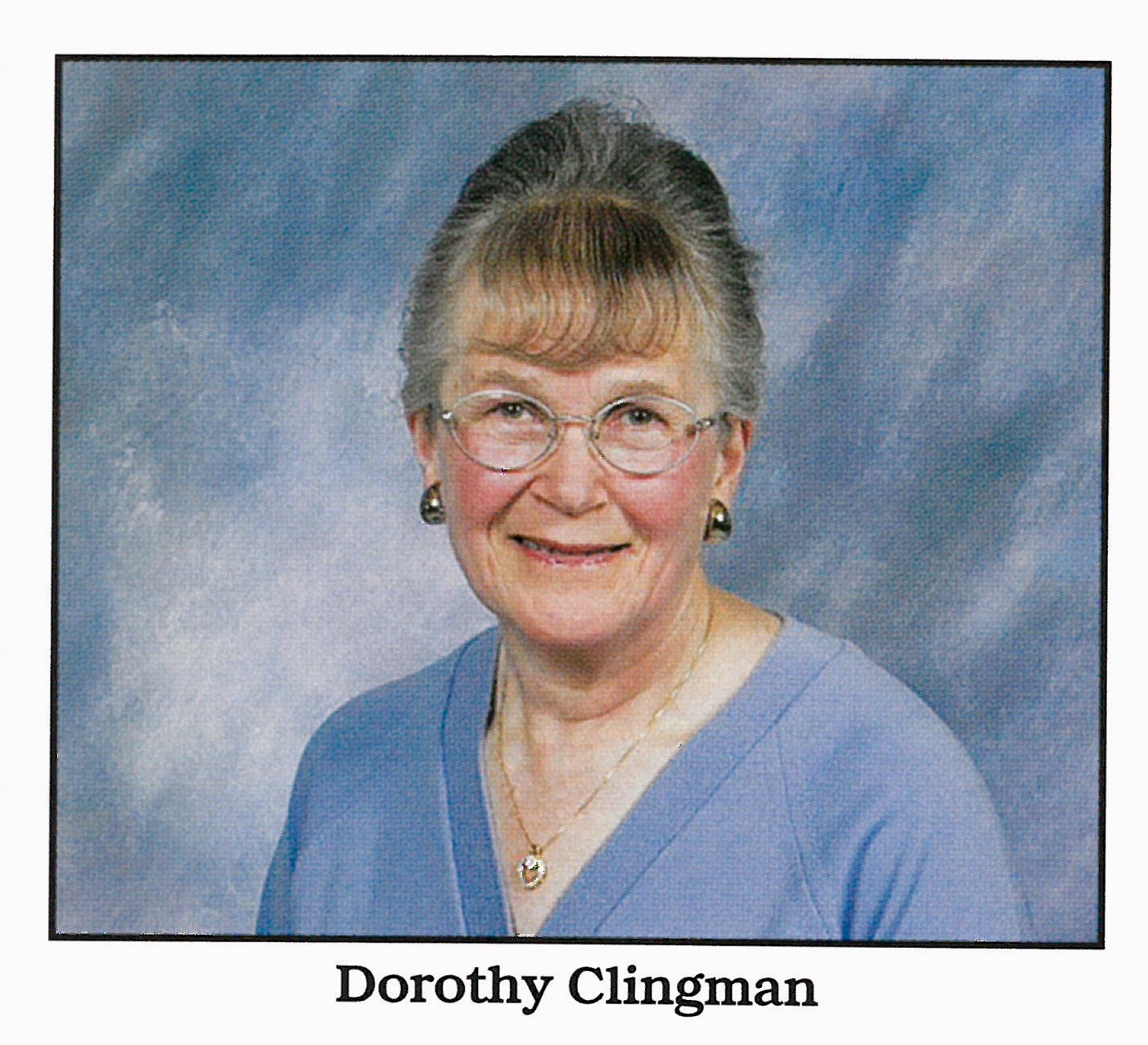 Hope for Healing
The following is a reprint of a column published in the Forest Lake Times on October 13, 2017
John Klawiter
Faith Columnist
In 2016, Faith Lutheran Church sold the estate of one of our members, Dorothy Clingman, who gifted it to the congregation in her will.
The congregation designated part of the proceeds for mission grants that foster a partnership or create a new ministry. The hope was these new grants would create energy and passion for ministry by encouraging all of us to think about how we want to invest in our ministry and open our eyes to the needs of our community and world.
Dorothy's gift continues to give back to the community of Forest Lake through the spiritual entrepreneurship of the grant recipients.
One of the people who received a grant, Shannon Dunn, heard about this opportunity while sitting with her family at the baptism of her granddaughter.
It was an emotional day. But not for the reasons you might think.
It was a reminder of a loved one who wasn't there.
"We lost my grandson, Lochlan, two years ago in August," Dunn said. "We have been trying to get through the grief ourselves." It hasn't been easy, and the pain is still very present.
"We came to Faith for the baptism of my youngest granddaughter and heard about the grants," she said. "[Pastor John] was preaching about the Dorothy Clingman grants [and encouraging people to apply]."
Her family, including Lochlan's mother, Melissa (Dunn) Driscoll and her sister, Michelle (Dunn) Grubbs talked about ways that they could support others who were walking a similar grief journey.
They came up with a grant that would provide a memory box to families that have lost a child from miscarriage to 18 years old. In the box are items to support that family in the grieving process, including books/pamphlets, a prayer shawl, and a stuffed angel. There is also a sun-catcher—Lochlan's Hope—which is a reminder to the family that through their loved one, there is hope and the light shines through to this world, even after they're gone.
"Lochlan's Hope is important to our family," Dunn said. "It's our way of helping other people that have lost someone dear to them."
In addition, the grant committee chairs, led by Betty Hestekin and Linda Ziemer, encouraged Shannon's family to take their boxes to the Mattson and Roberts funeral homes in Forest Lake. Along with other churches in the area, the partners intend to provide a box to anyone who loses a child (including miscarriages or stillborn birth). There's a letter in the box that tells that recipient that they are not alone and encourages them to reach out.
The partners also saw a need to provide support through a monthly grief group that meets on the third Sunday of each month. On Sunday, Oct. 15, the first Lochlan's Hope community-based grief support group will meet at noon in the library at Faith Lutheran for parents who've lost a child.
If you or someone you know is grieving, no matter how long it's been, please come.
Oct. 15 also happens to be National Pregnancy and Infant Loss Day. We will extend this remembrance to any parent who has lost a child under 18 and have a candle to light at the end of our first grief group.
The sessions on Nov. 19 and Dec. 17 will focus on grieving around the holidays. You do not have to be present at all of the sessions, and you do not need to be Christian. We will not be promoting one faith or belief over another. We recognize the importance of grieving and being present for one another in community.
We're thankful for the gift that Dorothy provided our church and appreciate your referrals to people who might be grieving and would benefit from this grief group.
Pastor John Klawiter is the senior pastor of Faith Lutheran Church, an ELCA congregation in Forest Lake on North Shore Drive.