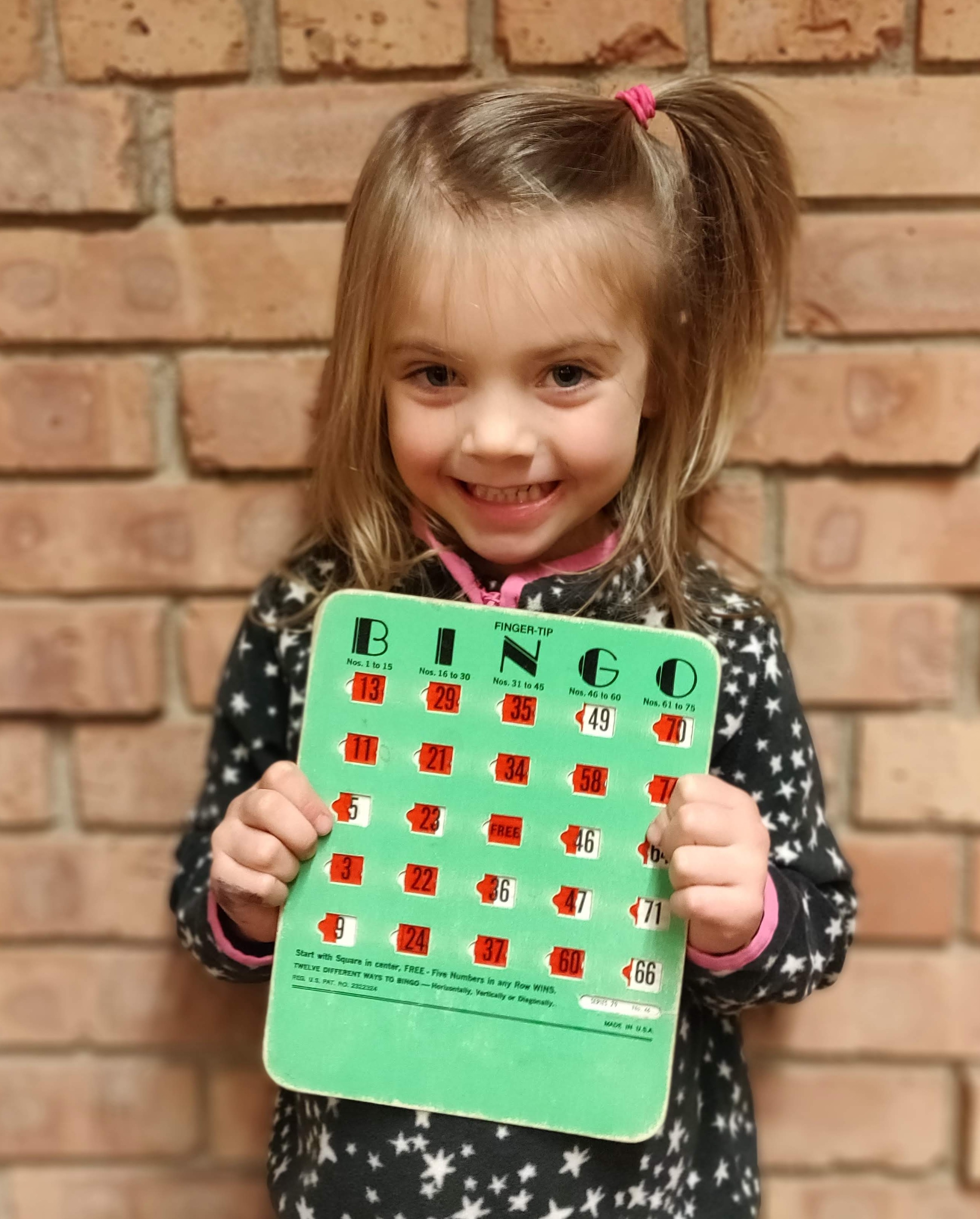 In response to God's blessings
Your giving matters. Here is the impact of your gifts and offerings October - December, 2018
Welcoming All
We shared the amazing Christmas story of the birth of our Savior with 1,159 people at 3 services, the most people who have attended since 2011!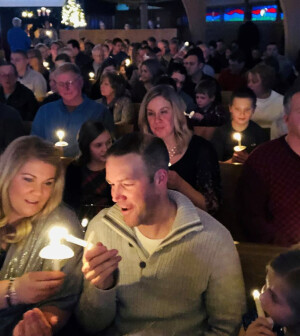 Trunk or Treat and Grandma's Attic allow us to welcome hundreds of children from our community to enjoy meals, prayer, crafts and fun in a safe and nurturing place.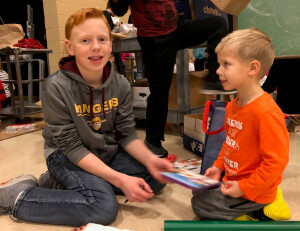 Lake Area Discovery Preschool is thriving at 98% capacity. We are proud to be a nationally accredited school, providing quality and excellence for early childhood education and allowing us to welcome students of all economic backgrounds.
We are now live streaming our Sunday services. This allows us to welcome to worship all who cannot be physically present on Sunday morning.
Replaced Door 10 to create a more welcoming entrance.
Inspired by God
20 students affirmed their baptism and started their faith journeys as adult members of our community.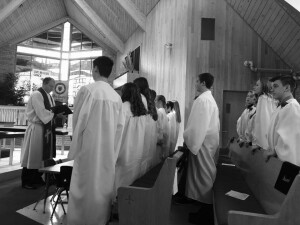 Spooky Music related our trunk or treat party to God by celebrating and honoring the saints who have gone before us.
Our stewardship theme, Branching Out, challenged us to manage our time, our relationships and to use our spiritual gifts to serve the world. Through a 6 part sermon series we explored how all aspects of our lives, from sexuality to family relationships, are gifts from God and it is up to us to manage those gifts in ways that honor God.
Our Design Team creatively incorporated the Advent & Christmas messages of Focus, Not Yet, Rejoice, Breathe and Present into our worship space throughout December.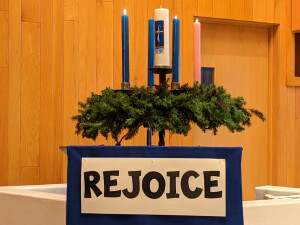 Sent out to live our Faith
Media attention about the obituary written by Pastor John to celebrate 70 years of Faith's Scandinavian Dinner gave us an opportunity to evangelize about ministry that is rising from our church in news outlets that included the New York Times!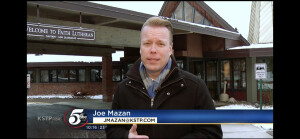 20 volunteers served at the Hugo Family Shelter.
Made over 150 visits to the homebound and hospitalized.
The grief group that meets monthly at Faith (open to anyone in the community grieving the loss of a child) hosted a community event at Lakeside Memorial Park.
Turkey Bingo and our Stewardship Electronic Giving Sign Up incentive both benefitted the Hugo Family Shelter. We were blessed to donate $1,000.
We continued our Thanksgiving tradition of collecting offerings for ELCA World Hunger raising over $2,000!
We supported 13 different benevolent causes as a congregation including secondary school scholarships in Tanzania, wildfire relief in California and local food shelves.
Forest Lake Times covered our Share Tank winners in 4
heartfelt stories of us living our faith out in the world serving refugees, families that are homeless, hungry students, and anti-sex trafficking work.Served 80 dinners at Senior Fellowship in December, where Forest Lake High School musical groups led Christmas caroling.
Thank you Faith Lutheran Church supporters. You are making a difference!