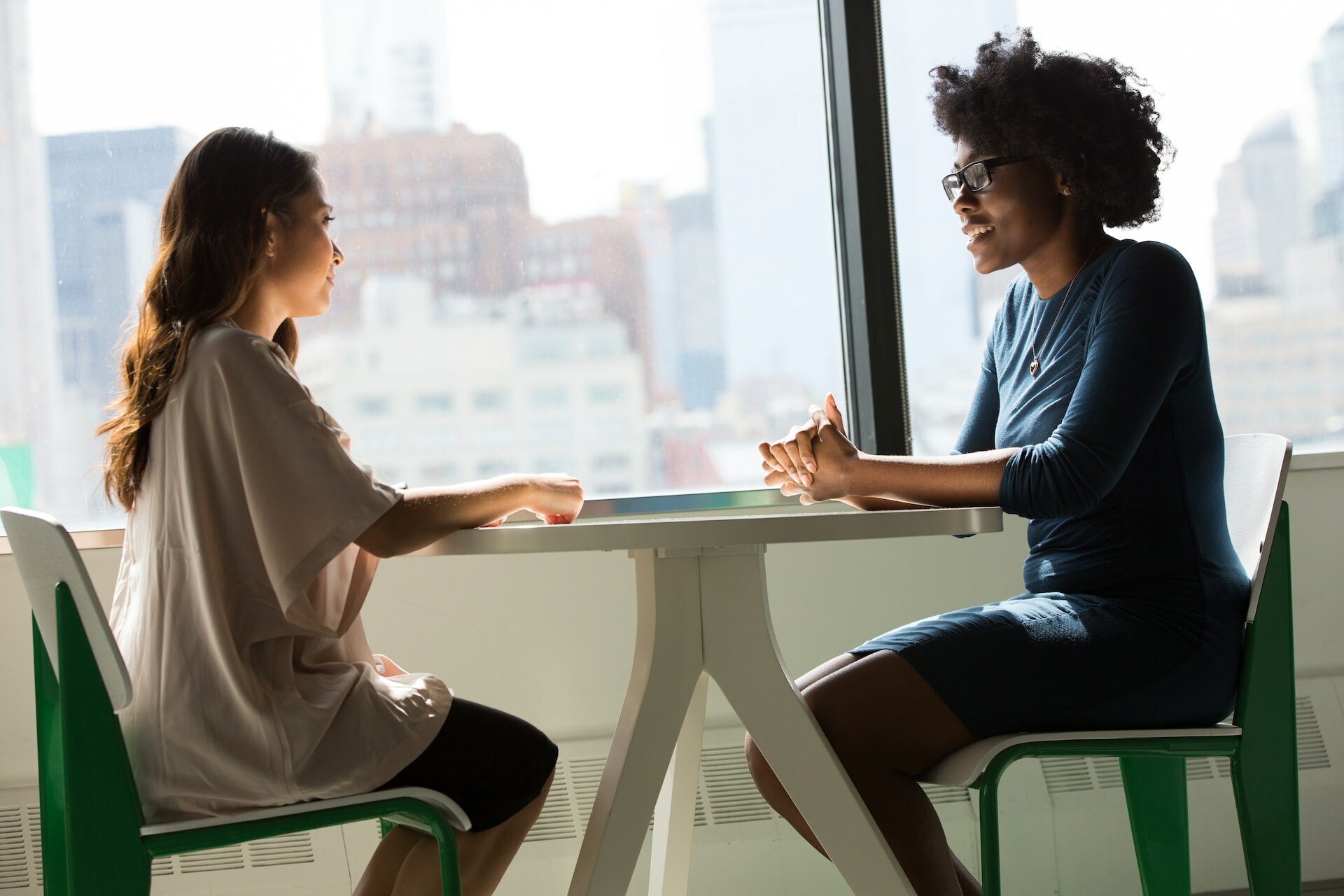 In the Heat of the Moment
This past weekend, I led a couples retreat for soldiers and their partners for my unit that I serve as an Army Chaplain.
The couples appreciated the time focused on each other and many had arranged childcare to be there. One of the soldiers told me, "It's nice to block off 4 hours of our day to communicate!"
I shared a quote with them from motivational speaker Tony Gaskins. He said, "I believe you should always communicate in a time of peace. As a general rule, never try to communicate in the heat of the moment."
This resonated with the couples. Some of them shared about times where one partner was frustrated and the other partner didn't understand what they'd done wrong.
One woman explained how important it was to collaborate and specifically ask for help.
Whether this meant helping with the laundry or being on the same page for parenting, especially the challenge of parenting a stepchild, the couples resonated with the belief that talking ahead of time to get on the same page was a beneficial activity to avoid unnecessary arguments.
We also covered material by Stephen Covey's "7 Habits of Highly Effective People" that was catered for couples. One of Covey's lessons is about the "Big Rocks"—the things that are important and that we have to do.
One of the biggest challenges to effective communication is intentionally setting up time and making communication a priority.
A woman said that date night with her fiancé was a "big rock". Other examples were work and family.
One couple acknowledged the choices. They talked about sometimes putting aside something important, like working out, for something more important, like family time.
Often, it's the "little rocks"—the things that are not necessary and not important that suck up a lot of our time and distract us from the important things.
Are you feeling challenges when communicating with a partner? Try putting the phone away or shutting off electronics—the "little rocks". Disrupt some of the patterns that deter a good environment to talk.
We talked about active listening and one of the men said, "you know, most of the time, my wife isn't looking for me to fix something, she just wants me to listen so she can vent."
A soldier commented that he appreciated the retreat because he liked hearing about other's experiences and how they overcame challenges. A spouse said she liked "realizing we all have similar issues and all going through things together."
Most of the comments I heard at the end was a desire for a longer session or even having an overnight retreat.
On Sunday, I talked to parents at Faith after worship. Unsurprisingly, many families want to get together, too.
One of the biggest challenges to effective communication is intentionally setting up time and making communication a priority.
What could you do to initiate better communication in your relationships—with a spouse, a child, a co-worker, or a friend?
One of the best ways to keep our faith life strong is to nurture healthy relationships.
Consider some of the tools I discussed or seek out opportunities in your own church or community to come together. Reach out to me if you'd like to learn more about upcoming retreats hosted by Faith in the fall and winter.
Pastor John writes a monthly column for the Forest Lake Times. This article appears in the September 22nd issue.