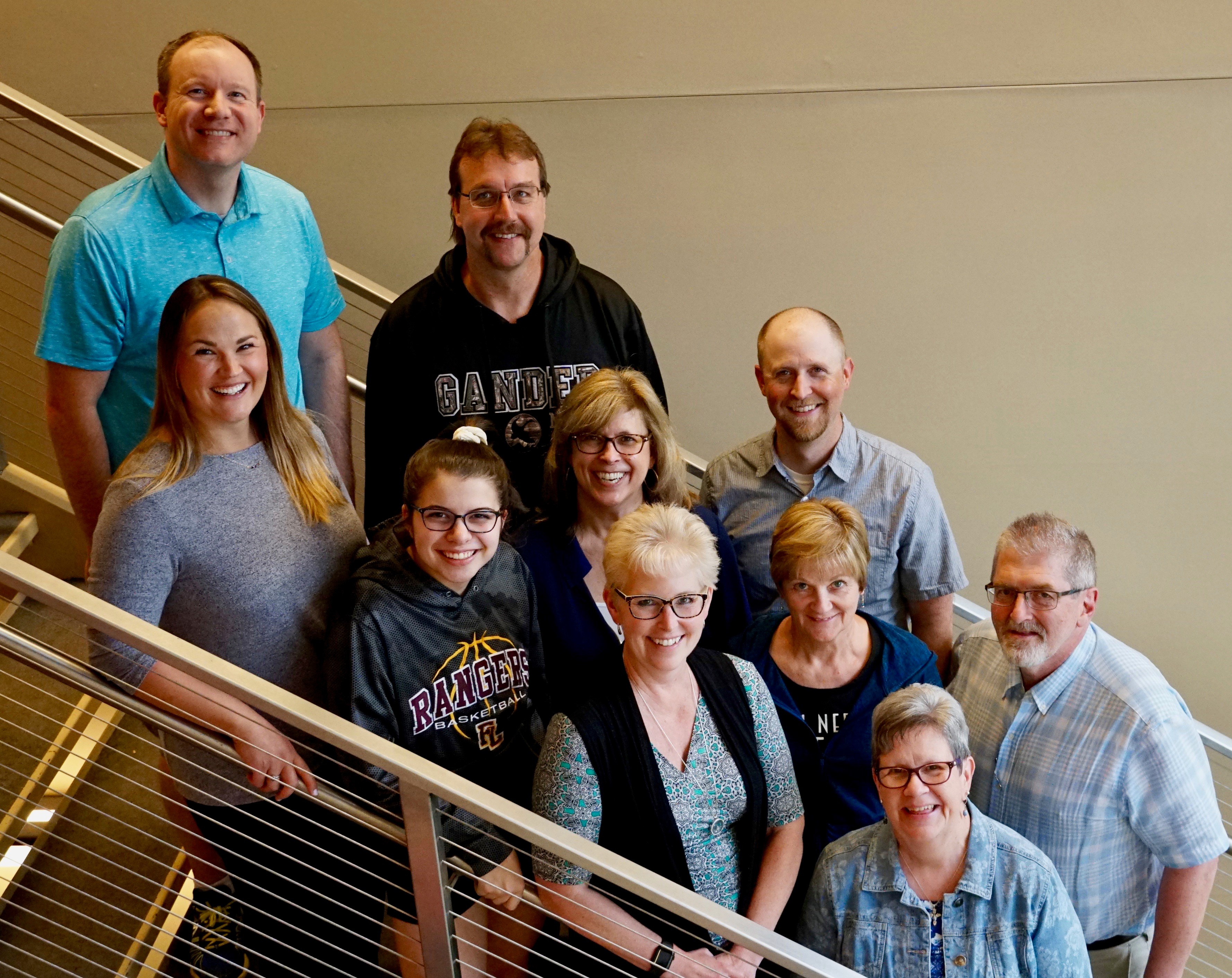 June council catch up

Hi, I'm Laurie Husfeldt and I've been a member at Faith Lutheran for 27 years. I am in my 2nd year of a 3-year term on council and have been involved in different areas of the church including Sunday school, confirmation guide, bible studies, reader at the 10:30 service, helping with communion, and now council. Faith has something for everyone to feel connected and I love that about our church.
Here are a few positive items discussed at the June council meeting.
Vacation Bible School is full – yah!!!
There is a middle school/high school event planed each month for the summer. Split Rock bowling, Valley Fair, & Bunker Beach is where the fun will be.
Rachel Kurtz was a terrific musical guest at both the 9 and 10:30 service on May 19.

Love Thy Neighbor yard signs are exciting to see around town.
New ministry is rising up from Faith! We are looking forward to leadership from the Creation Care Team as well as a Veterans ministry group.
Musicians from Faith and council members attended a meet and greet event for Nate Bergengren, our Contemporary Worship Leader who is starting in July.