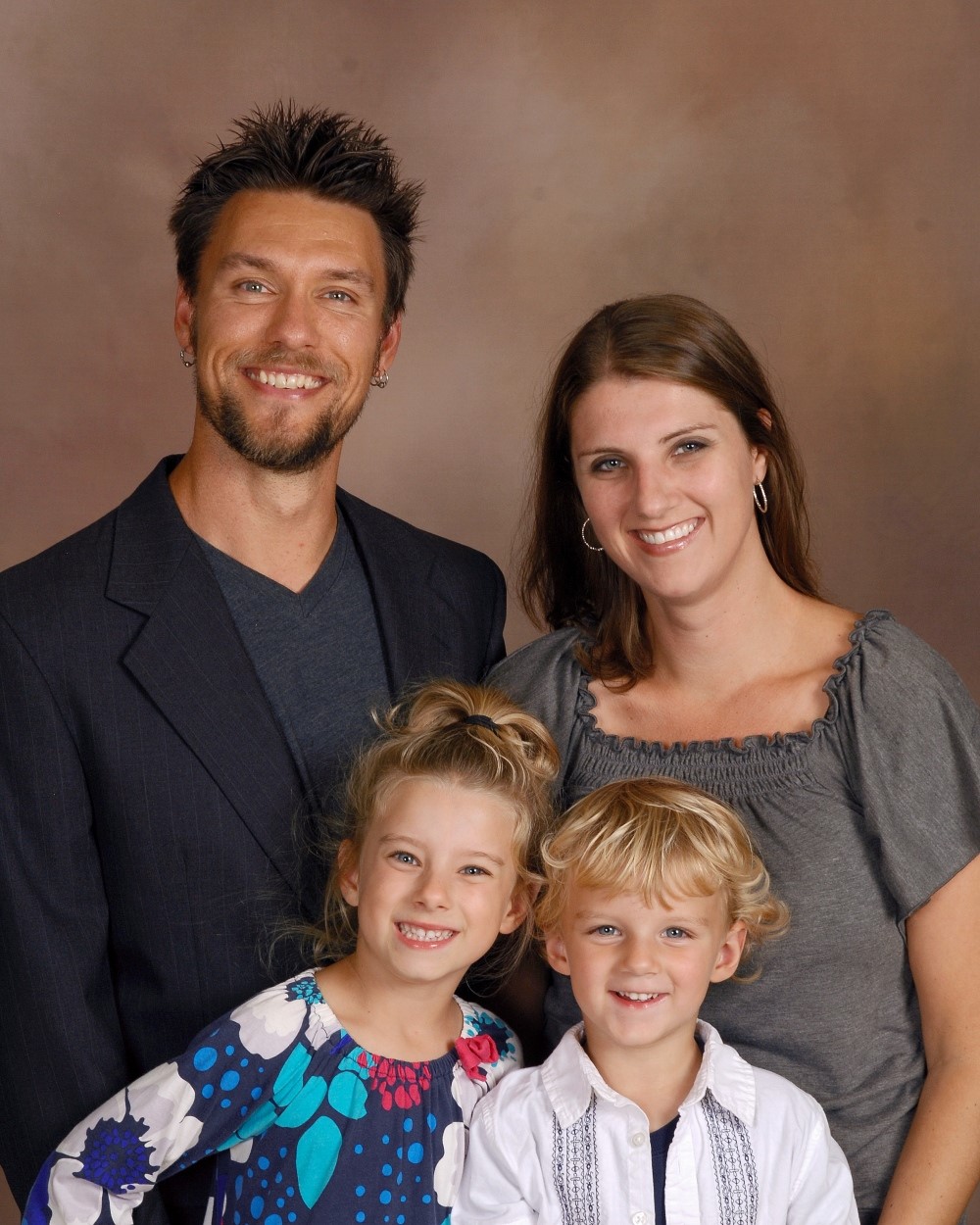 Let's Welcome Nate!
We are delighted to announce that Nate Bergengren will join our Faith staff in July as our Contemporary Worship & Music Leader. In addition, Nate will gather and equip leaders from our community to launch a small group ministry.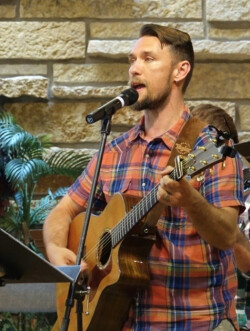 Nate was born in San Diego, California, moved to Cambridge, MN, went to Gustavus Adolphus College (major: religion, minor: biology) and has been working in ministry ever since. He got his start in youth ministry, and quickly pivoted to music ministry, feeling an undeniable pull in this direction. Music/singing has always been a part of his life, ever since, as a four-year old, he remembers his mom practicing her solos for church.
Nate likes to bring people together to notice God's activity in the world and explore our calling to partner with it. For over a decade and a half, Nate has worked with large and small congregations in the Metro Area to bring newness to their public worship. He has been a part of new church-launches and mission redevelopment and has built a wide network of relationships across denominations.
Recently, Nate has been pursuing a M.A. in Christian Ministry from Luther Seminary in Saint Paul, and hopes to eventually become a Deacon (just like Deacon Nina, she's so cool!).
Shoreview is where Nate lives with his lovely wife, Audrey, and their two fun-loving children, Vivian and Carl. His full name is John Nathan (yep, he's a middle-namer). His last name, Bergengren, is pronounced with hard g's, Ber-gen-gren; it means "green mountain."
He likes playing soccer, running, hiking, biking, watching Netflix or Prime, pop-up camping with his family at State Parks, writing songs, grilling and eating steak kabobs, studying history, and having good beer with good friends.
His energy, experience and perspective will be a great fit for the life God is inviting us into. Let's welcome Nate!