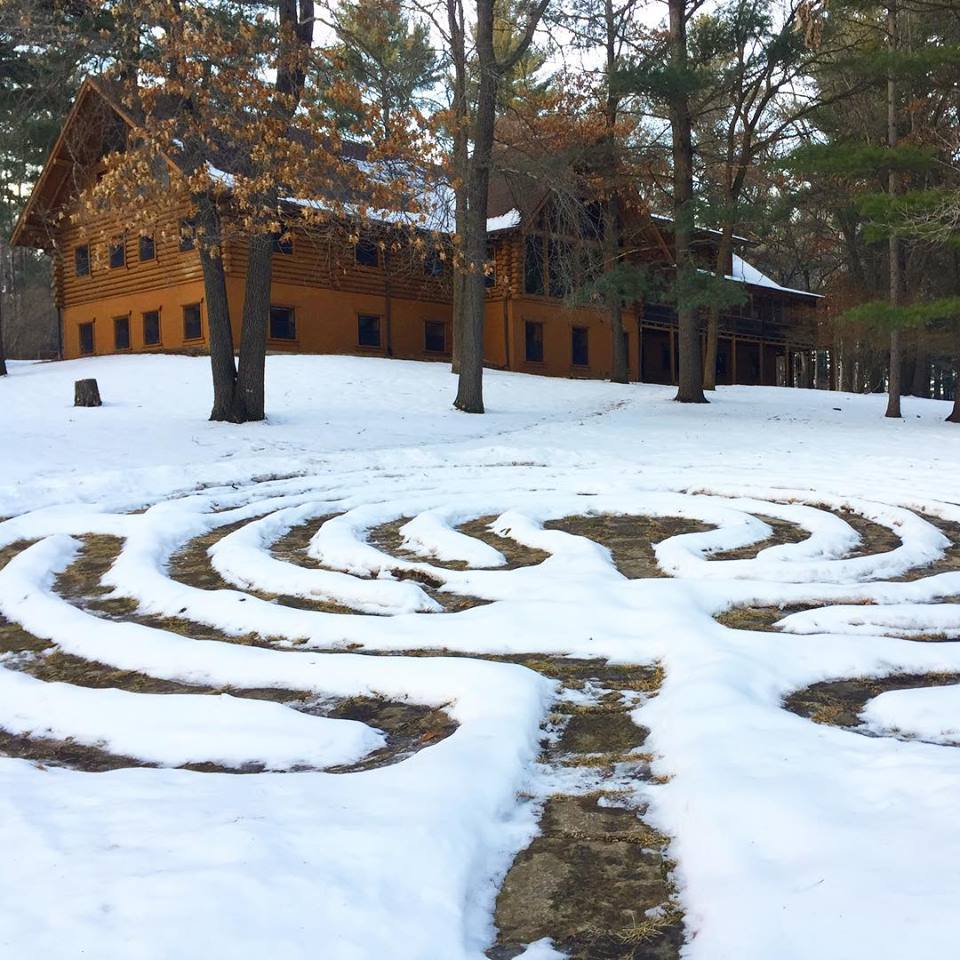 Lives were truly changed
This summer, our church council had a two night retreat led by Rev. Justin Grimm from the Saint Paul Area Synod to learn about our spiritual gifts. Our council spends a lot of our time working on "business" during regular meetings—trying to be efficient and make wise decisions, but many of our members don't know each other very well. As we walked into the room the first night, most of us had just completed the spiritual gifts assessment and were curious about what we would find out about ourselves and about each other.
Here's what the Faith Council had to say about Discover Your Spiritual Gifts:
"I wish we could've had more time!"
"The time with others was great and I learned about people that I didn't really know personally [prior to the retreat]."
"It got us telling stories and it shed light on our spiritual gifts."
"I loved how our peers were the ones who noticed the common threads in helping discern which gifts were already a part of our story."
Thanks to this intentional time spent as a group, we are closer and excited for what God is calling us as a congregation to do moving forward. Leaders have stepped up to volunteer in areas of ministry they weren't previously involved in. We even discovered leaders to facilitate our own Spiritual Gifts training and those who felt called to help make our upcoming retreat happen.
Rev. Justin Grimm, perhaps tells the story best when he says, "This program literally transformed my congregation! Without Discover Your Spiritual Gifts, we would never have had the incredible growth. Lives were truly changed."
Join leaders at our church in growing deeper, learning why YOU are unique, and exploring how God has created you! Find out more information on the church website. Space is limited and registration deadline is noon on Friday, December 28. Register online or in the church office.