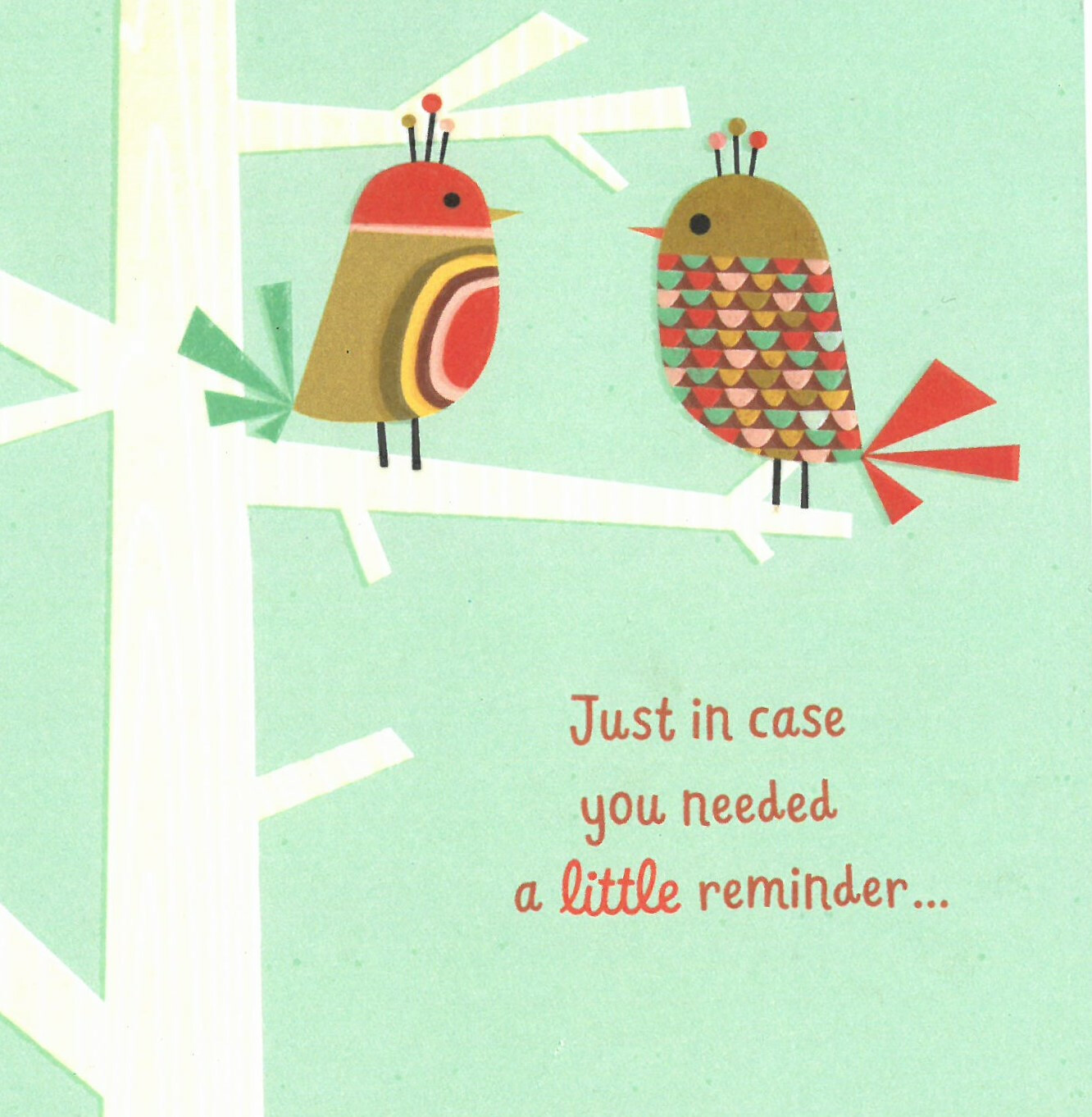 Nothing is too big for God!
We all need the support of one another. The spiritual gift of Servanthood is prevalent at Faith. It is selfless, sacrificial and loving. It's performing ordinary deeds with extraordinary humility.
One of my favorite hymns growing up was "Will you let me be your servant," especially the line "Pray that I might have the grace to let you be my servant too."
This week Faith was the recipient of Servanthood. Media coverage of the potential Sacred Settlement has moved people from Minnesota and across the US to reach out to Faith with generous offers of sharing time and talent.
One that was particularly encouraging came from Mike in Bloomington, Minnesota.
He wrote, "Hello, It is very inspirational that you are putting the words of scripture into action with your tiny home project. Many people are surprised to learn that a lot of the homeless have served in the military. I am on a fixed income but want to contribute to your project. I am sure that you will face many obstacles as you bring in the wider community but I am sure in the long run you will succeed with this much needed project. Thanks again for caring for your fellow men and women. God Bless, Mike."
Thank you, Mike, for encouraging us in this ministry.
"For the Son of Man came not to be served but to serve, and to give his life a ransom for many." Mark 10:45