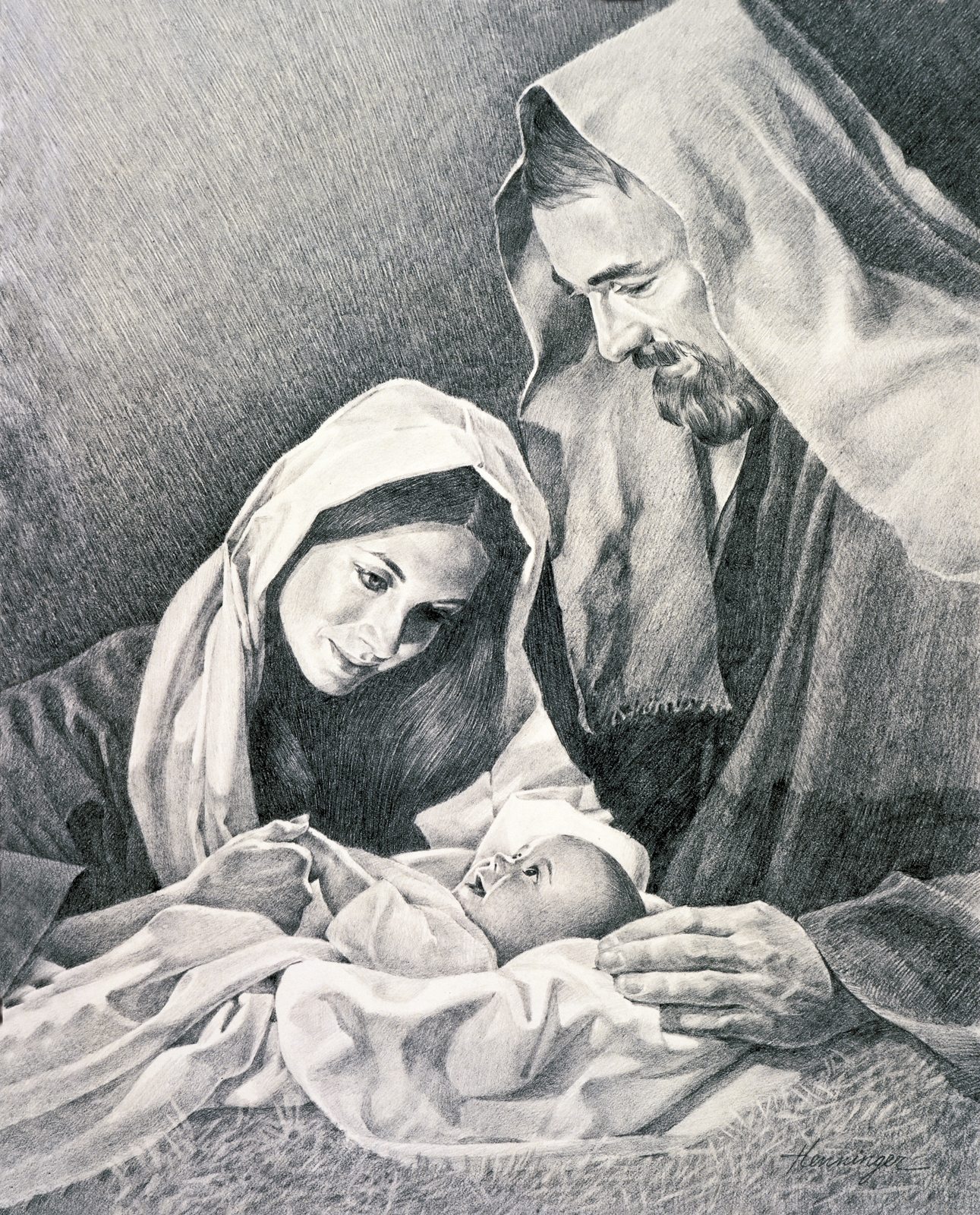 Our Savior's Birth
"Christmas is a time of new life. The dead leaves and bare ground are covered with a crisp white blanket of snow. Whatever has succumbed to the frost will become new soil, ready to welcome the flowers of spring. There is a hope at Christmastime, an expectation of new miracles. As a Christian, we celebrate the hope each year in the birth of Jesus, who would grow from helpless infant into a man strong enough to carry the weight of our sins." Danielle Hance.
"If God had a refrigerator your picture would be on it. If He had a wallet, your photo would be in it. He sends you flowers every spring and a sunrise every morning. Whenever you want to talk He listens. He can live anywhere in the universe and chose your heart. And the Christmas gift He sent you in Bethlehem? My friend, He loves you." Max Lucado.
May you all be blessed with the true spirit of Christmas which is the celebration of our Savior's birth. May memories of this Christmas surround you and stay with you in the coming year.