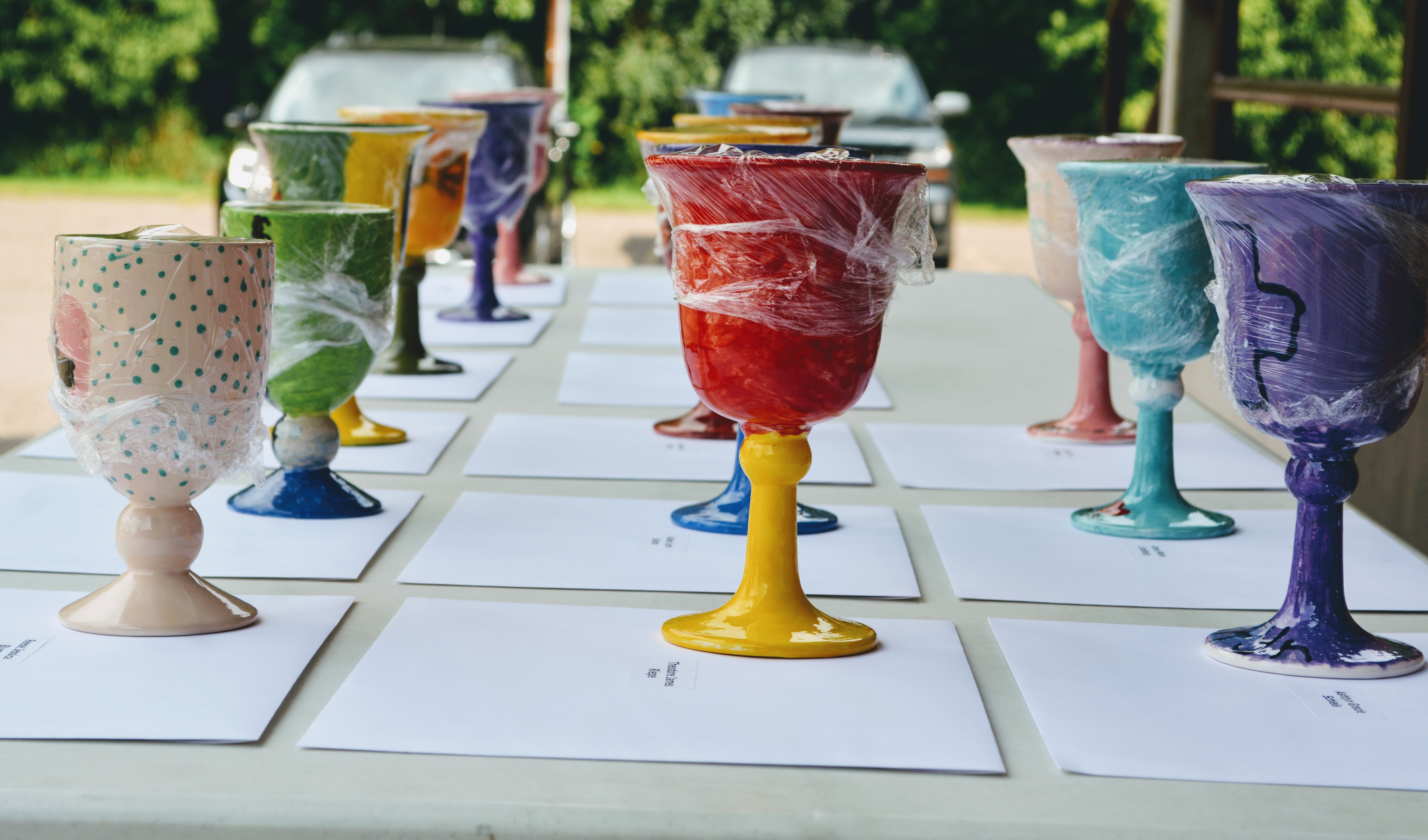 Outdoor First Communion
Faith ministry continues, even as we remain physically distant. We celebrate God's Spirit leading us this past week.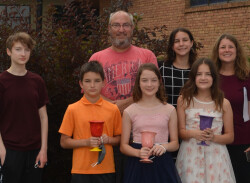 On Sunday, August 23rd, 15 families gathered in the parking lot to celebrate the First Communion of their children. Families greatly appreciated the opportunity to gather and participate in such a meaningful event. Participants respectfully followed plans to make it a safe time for all. 12 more families are coming this Sunday. Congratulations! Keep these beautiful children and families in your prayers.
Pastor John presided at a wedding and has several outdoor baptisms scheduled for September. It's a great time of year to have services outdoors. Please contact Deanna in the church office if you have a baptism to schedule.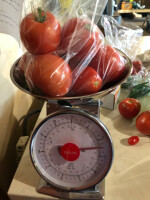 Chrissie Lee at Community Helping Hand sent the following message about the Faith Feeds Our Neighbor program, through which we have donated 633 pounds to date of fresh produce.
"The produce is given during food shelf orders and also we offer to our customers if we do not have orders. The community leaves with smiles on their faces! The corn we had numerous feed back asking if we will get it again...Have a wonderful week and thank you for blessing us with such amazing food!"
As you witness ministry happening in your home or neighborhood, or as you share God's grace with others, let us know so we can celebrate with you! Email