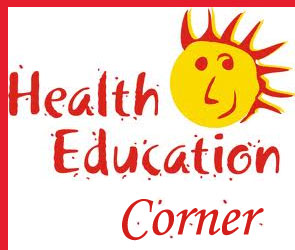 PAD and Atrial Fibrillation Awareness
Atrial fibrillation is the most common type of irregular heartbeat and is a leading risk factor for stroke. Peripheral Arterial Disease (PAD) is a vascular condition related to heart disease and stroke.
What do they both have in common?
They are both detectable with simple, painless screening.
This is why Faith is hosting LifeLine Screening, the nation's leading provider of preventive health screenings on Thursday, March 14. The screenings provided focus on vascular disease, including atrial fibrillation and peripheral arterial disease.
Other tests check for abdominal aortic aneurysms and PAD, also called "hardening of the arteries" in the legs. A bone density screening to assess osteoporosis risk is also offered and is appropriate for both men and women.
Screening packages start at $139. Single test cost around $70.
For more information or to schedule an appointment call 1-888-653-6450.