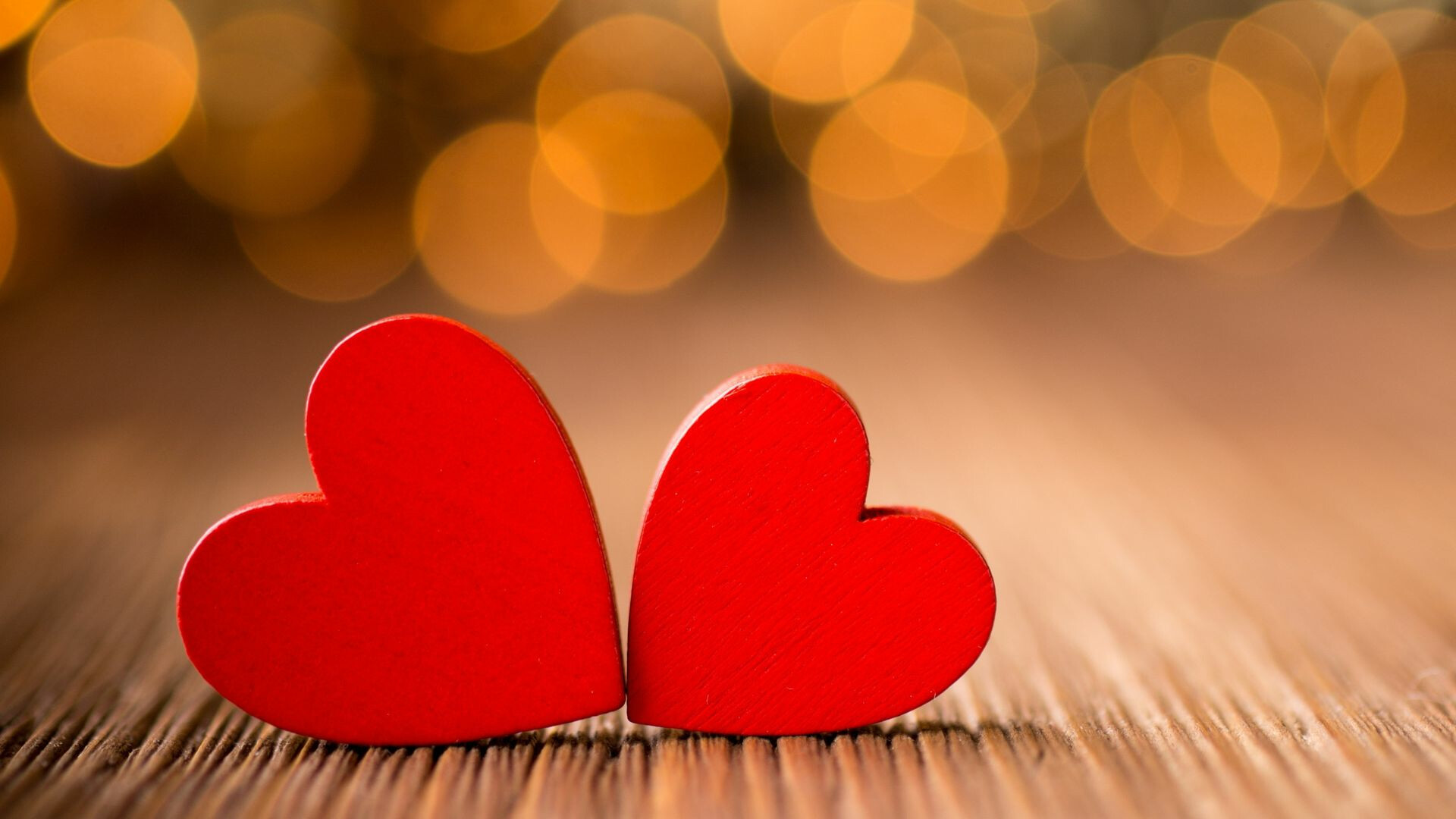 Parish Nurse: February is Heart Month
The month of February is about hearts. We, of course, think about Valentine's Day and candy hearts that say "I Love You." We also have to think about our real hearts that keep beating to circulate blood through hundreds of miles of veins and arteries. So during this month let's think about how we can prevent and treat heart disease.
Since 1900 cardiovascular disease has been the number 1 killer in the US every year but one. Heart disease is not just a man's disease, over the last 20 years, it has claimed more women's lives than men's. An estimated 10,000 women under 45 have heart attacks. The vast majority of heart attacks can be prevented, and it's never too late to make healthy changes. Changes in what we eat each day and how active we are adding up to big benefits for our hearts.
Heart-healthy eating is to plan meals that are high in potassium soluble fiber, low in salt, saturated and trans fat and cholesterol. Foods that would be good for this type of diet would be whole grains, fruits, vegetables, low fat dairy products, fish, poultry, and lean meats.
Always walk through life as though you have something new to learn and you will.

-Vernon Howard