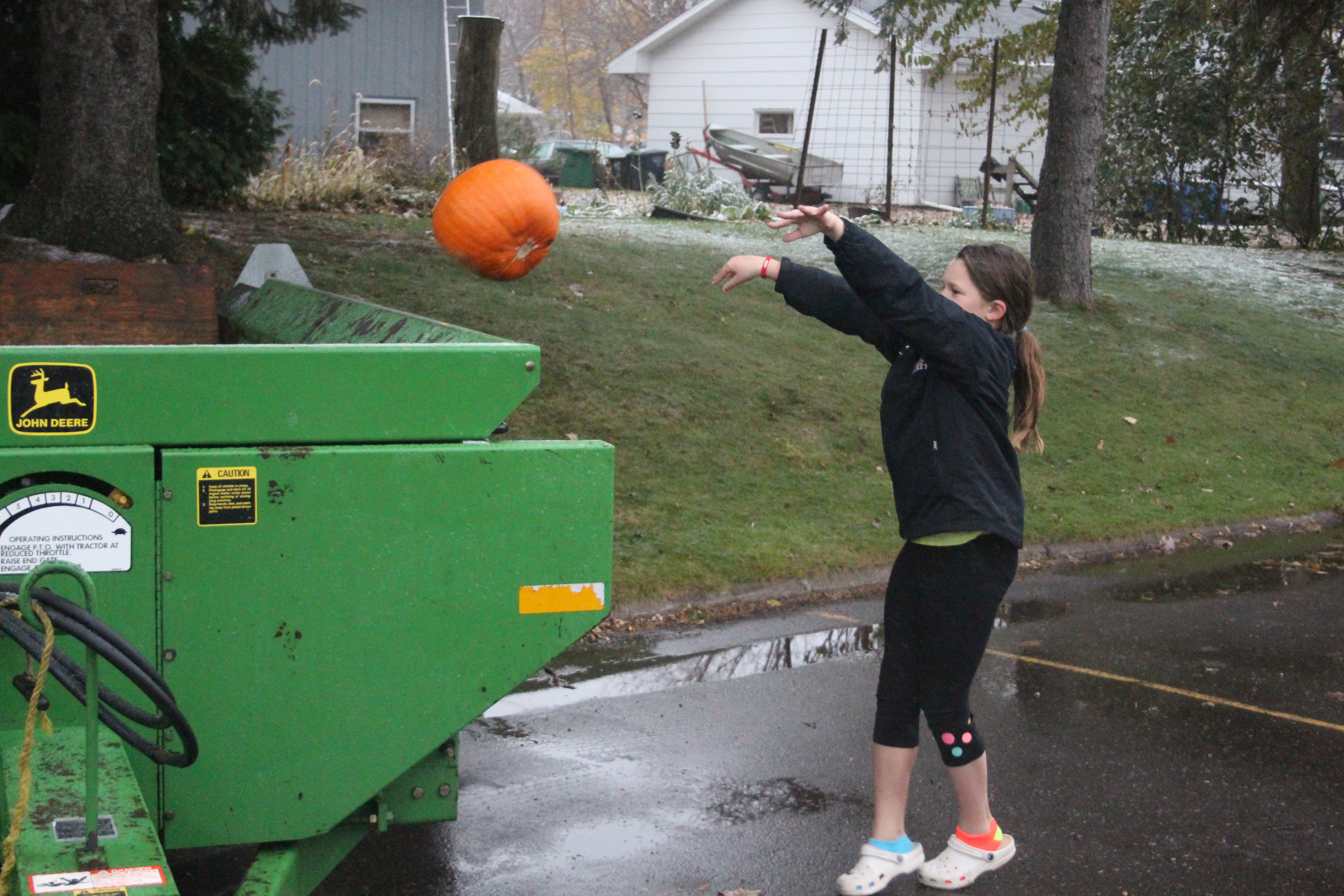 Pumpkins and ponies and stewardship, oh my
Faith hosted a stewardship kickoff event November 1. The team that prepared and served dinner at the event included Lynn Peterson, Nancy Mollner, and John and Amy Lewis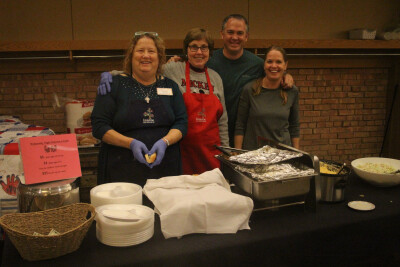 Becky Matheson leads Gracie Erickson on a pony ride, a popular attraction at the November 1 event.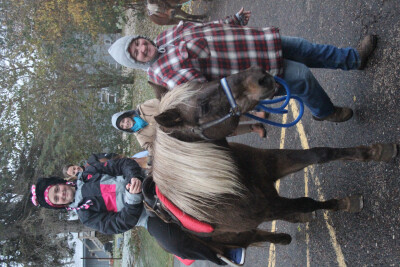 Lily Halweg played shot put with a pumpkin at Faith. The pumpkin put was meant as a fun way to dispense with leftover Halloween pumpkins.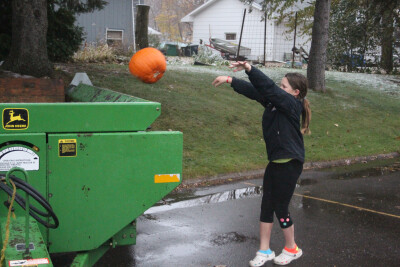 Thank you Forest Lake Times and Jason Demoe for the photos and story!