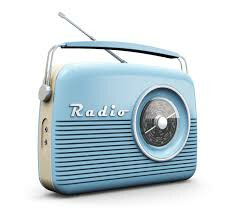 What a blessing our radio broadcast is to so many people unable to come to church on Sunday morning.
I visited with someone this week, which due to health problems, is unable to come to church. I asked her if she had heard the service last Sunday when J.D. and Fred Steele were at Faith, "Oh yes," she said, "it was just a wonderful service."
On Sunday morning at 9:00 am she said, "I comb my hair, put on something nice, go into the bedroom where the radio is all set, no telephone to ring and I am in church."
When you sponsor a Sunday service you are a blessing to so many. I, myself, realize now how important our radio ministry is to many from our church and others unable to attend church.