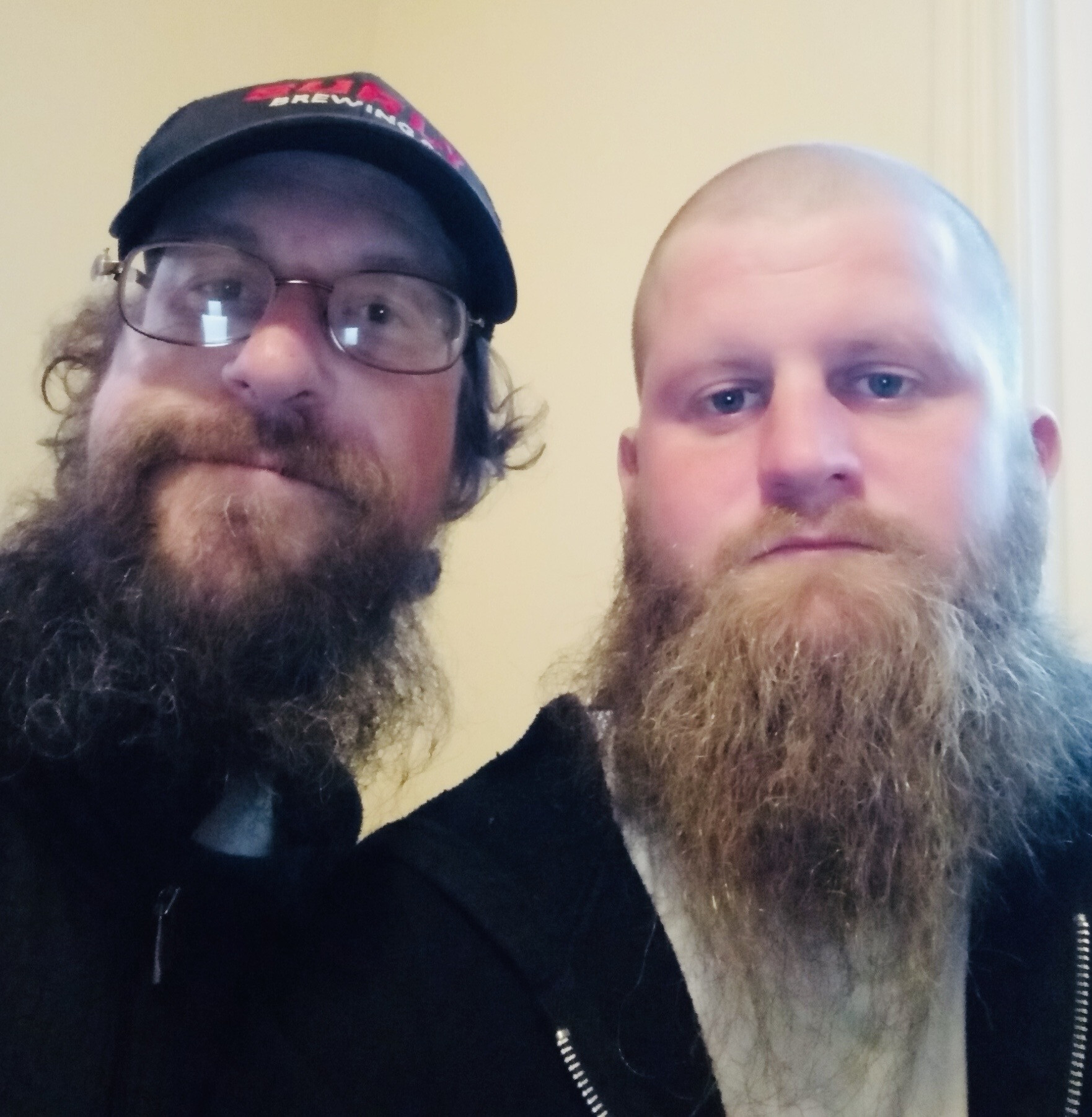 Our congregation has a wonderful opportunity to help two formerly homeless men create a new start and ultimately re-discover 'home'.
Gabrielle, Co-Founder of Settled, met Anthony and Matthew three years ago while she was working on her PhD at a cafe in downtown St Paul. These men worked as contract workers for the cafe doing carpentry work and a variety of tasks. Anthony is a vet and served in Iraq. They became very close to Gabrielle and created many shared memories with her and her family. Unfortunately, the cafe was forced to close the following year and they both lost their jobs. Through this time and the time since they have been homeless - camping in the woods along the Mississippi River or in downtown shelters. In the recent winter, they have been staying at the Ramsey Emergency Shelter. During this time, they connected with case workers who were able to place in their own apartments.
This is just the beginning for them. Most people placed in housing from the shelters have only a backpack of belongings and nothing to establish a home. In addition, the state Housing Support program, while covering rent, leaves individuals with only $100 per month in outside assistance. In addition to continued poverty, many people find their housing very isolating and opt to move back to the streets with their old community.
In this relational model, we want to offer companionship as a congregation as well as meet their needs with new items to make the new abode a place of comfort, dignity and fresh beginnings. This is the vision for a Sacred Settlement. We have the opportunity to practice starting to make it happen now! We hope to build relationships with homeless folks in Washington County as we have further opportunities arise through our networks.
While we are in an unusual time of social distancing, we invite you to pray for them, meet tangible needs by buying and sending a Target or Kohl's gift certificate to Deanna at , buying items from the Target gift registry and dropping them off (call ahead to make sure Faith building is open. Hours are being reduced) or having them shipped directly to Faith. Individuals from Faith or Settled will accompany them on a shopping trip to allow them to pick up items to their own preference as well delivering purchased items. As our country returns to normal, we will invite the congregation to make in-person connections by sharing a meal, giving rides and coming alongside them to achieve personal goals. If you have special skills, expertise or interest, please contact Jeannette to help us discern how this can best meet their needs!
If you have any questions or interest, please contact the development team at