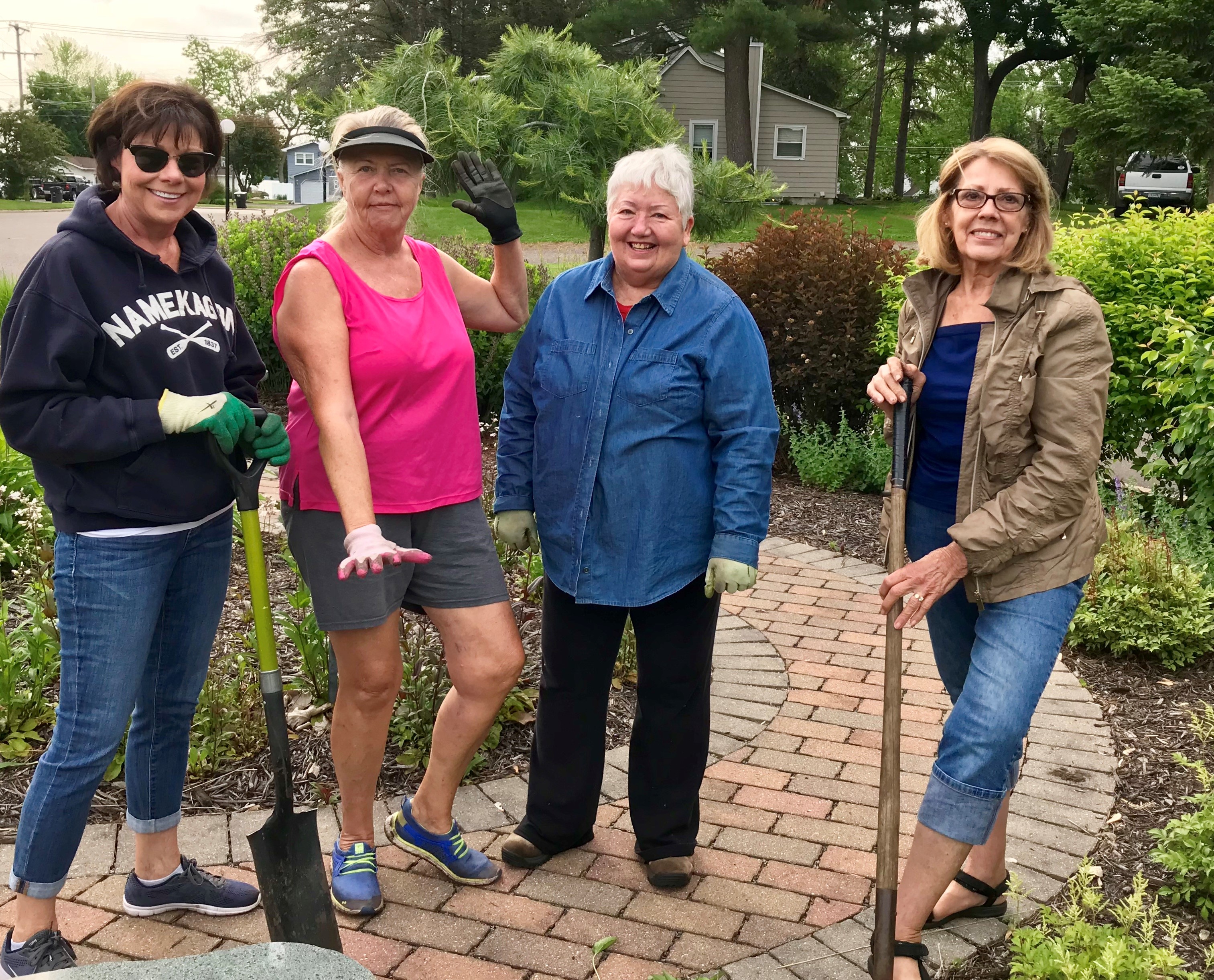 Sharing Gifts
One of the best things about spending time at Faith every day is seeing so many share freely of their time. Faith would not be Faith without our volunteers! Here is just a small sample of folks helping out on Thursday morning.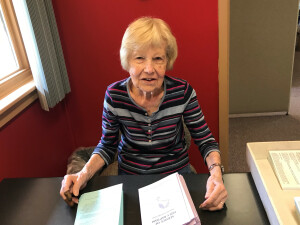 Iva Nelson assembles bulletins every Thursday. Thank you Iva!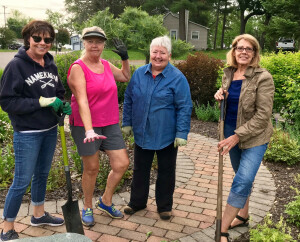 Some of the members of our newly formed Grounds Beautification Team hard at work!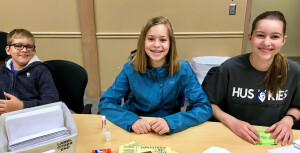 Getchell kids assembling $100 challenge envelopes.