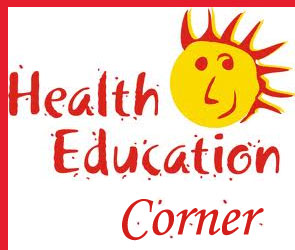 Shingles
One in three people will get shingles in their lifetime. If you have had the chicken pox virus, the chicken pox never leaves your body. It stays in your nervous system, and can re-emerge and cause the rash called shingles. You never know when this can happen. Unlike chicken pox, shingles can be very painful and can lead to long term nerve pain.
The shingles rash is red and blistering. It can cause pain that is sharp, shooting and throbbing. It can also be very sensitive to touch.
The risk for shingles increases as you get older but not always. I had a bout of it at 27. Fortunately, there is a vaccine to help prevent shingles. You don't want to risk having to deal with long-term nerve pain.
"Find a favorite photo, blow it up, and place it in an attractive frame."