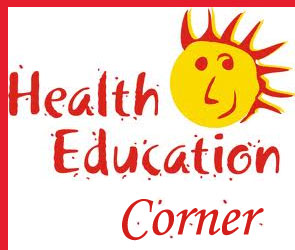 Snow Blower Safety
Now that we have had snow, after snow, after snow; it is a good time to talk about snow blower safety. As a nurse in an emergency department, we see people after almost every snow fall that have hurt their hands while working with their snow blower.
Injuries are sustained from people trying to clear the exit chute with their hands. These vary from simple cuts to more complicated injuries. Even if the engine is off, the auger has created tension to the impeller that throws the snow. This tension is released by clearing the chute, thereby freeing the impellers from the obstruction. This should never be done with your hand. Once the chute is cleared, the tension is released, and the impeller spins. If your hand is in the chute, the impeller will hit your hand and cause injuries.
The best way to clear the chute is to turn off the snow blower. Use a broom handle to clear the snow from the exit chute. It might damage or break the broom handle, but replacing a broom handle is easier than repairing your hand.
In a study done by the CDC a few years ago of people that injured their hand while working with their snow blower, it demonstrated that virtually all the people in the study knew of the perils of clearing the exit chute with their hand.
(MMWR Weekly, Center for Disease Control, February 18, 1983)