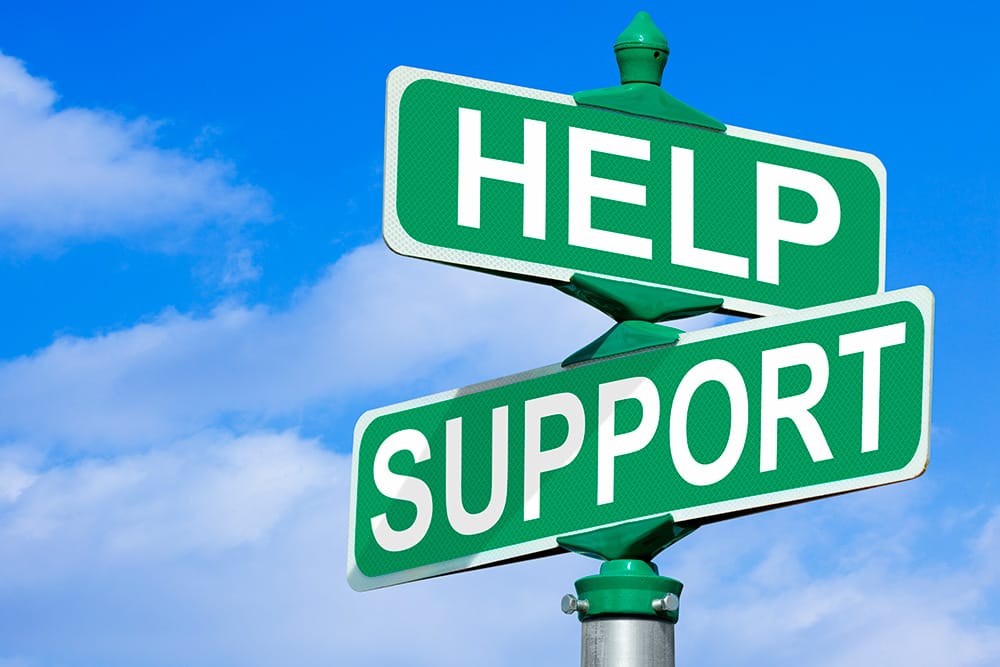 Substance Abuse Resources
Substance abuse is part of the story in many families. Pandemic is an especially difficult time to manage addictions of all kinds. There are many local and online resources and support for those struggling with alcohol or substance abuse.
At Faith, we are developing a special Addiction Ministry Team. If you would like to be part of the leadership of this team, or would like to seek support from the team – please contact Pastor John ( ) or Deacon Nina ( ).