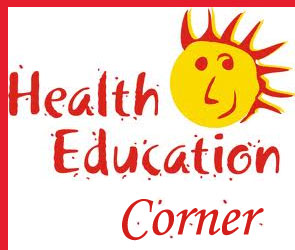 The Influenza Season
The influenza season is back again, it is caused by a virus that spreads to the nose and throat of others from people that are infected. The best way to prevent the flu is to get a flu shot. The best time to get the flu vaccine is from October to mid-November.
The flu vaccine is safe and effective for most people. How well it works depends on how well vaccine makers predict which flu strain will infect people each year. If you still get the flu, getting the shot can reduce your symptoms and make them less severe.
You cannot get the flu from the vaccine! The viruses in the vaccine are dead so they cannot infect you.
Some things we can do are very simple. Washing hands well with soap and water. Use proper etiquette which means covering your mouth when coughing. Get plenty of rest, exercise, eat well and don't go to school or work if you are ill.
Remember October is breast cancer awareness month. Be sure to check and see if you are due for a mammogram.
"God gives us the ingredients for our daily bread, but He expects us to do the baking."