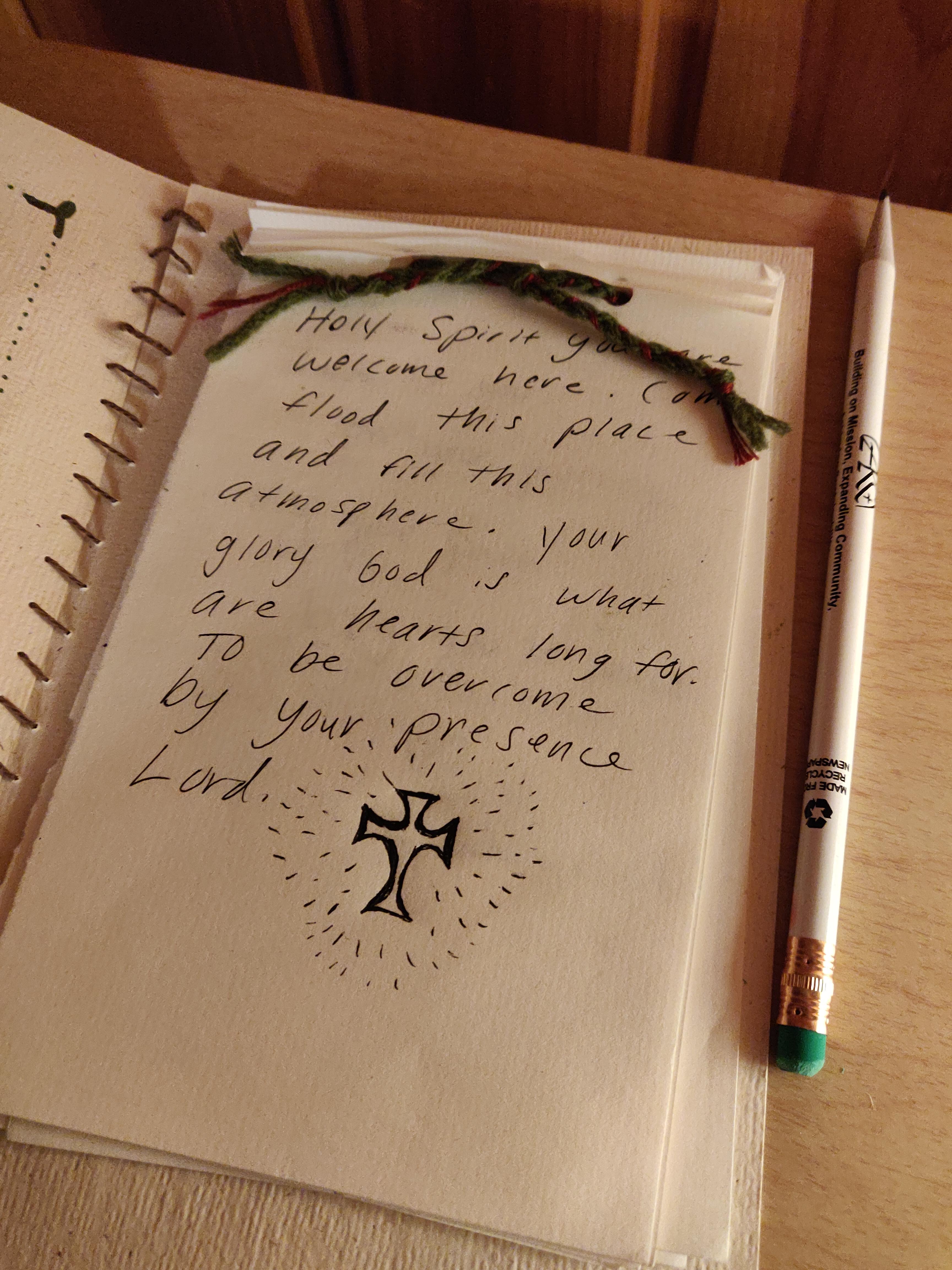 Update from Faith council
In early February the new Faith church council had it's first monthly meeting. They had a great time getting to know each other and talking about how they are going to connect with the various groups at Faith over the next year.
The Holy Spirit has been up to some exciting things at Faith! The Spiritual Gifts Retreat was a great success. We hosted a special "Fabulous Fifties" Father Daughter ball. Pastor Kathryn Tiede from Lutheran Social Services gave a great message on February 3rd, helping us learn about our involvement with this terrific social services organization.
We're excited about the energy and excitement from our new council members and the work they will be doing in 2019!
Pastor John and Deacon Nina sharing a recap of the meeting.