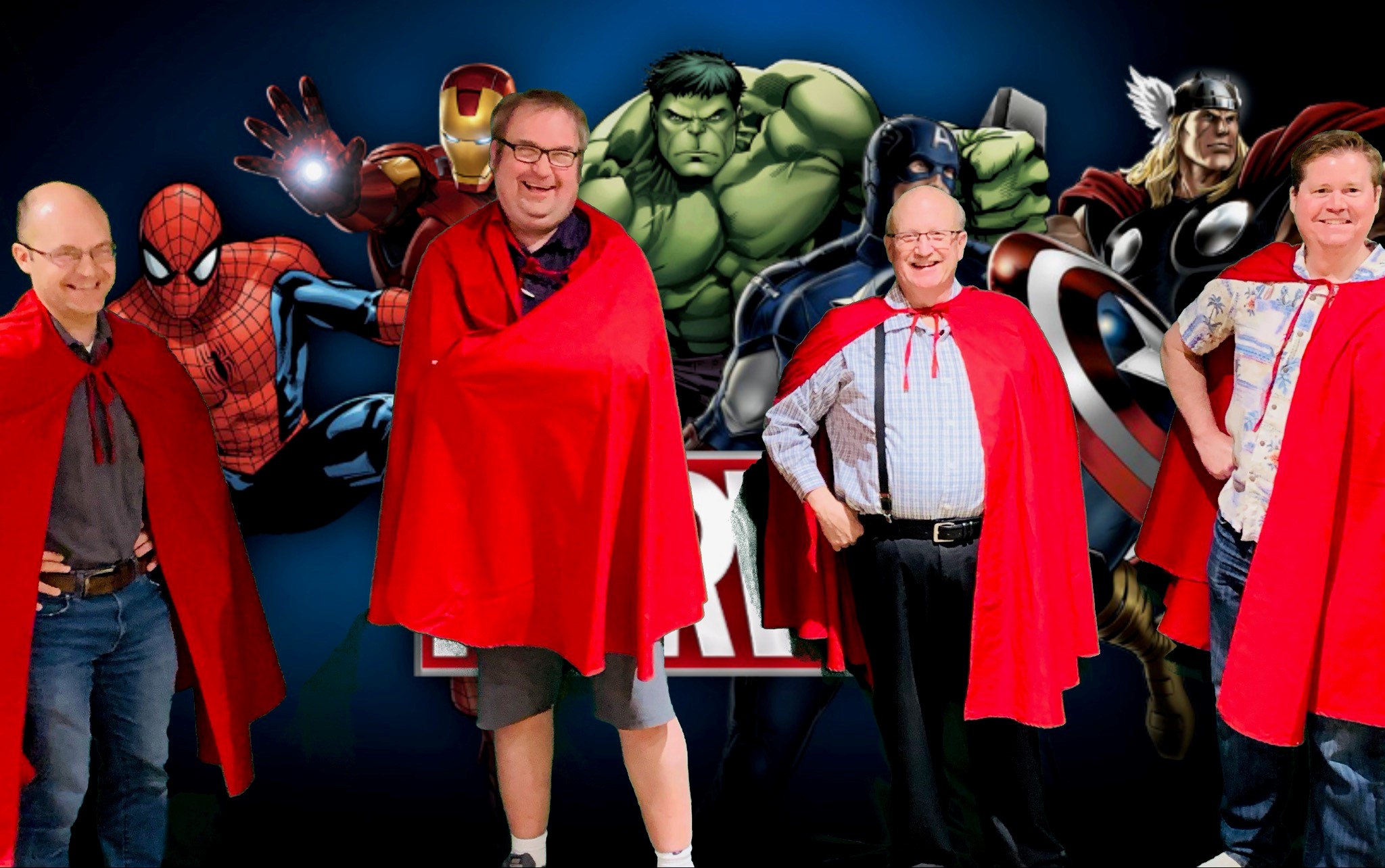 Virtual Church 2.0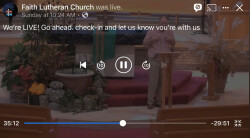 Amidst the turmoil of 2020, God's grace remains constant at Faith Lutheran Church. We are challenged to pivot and find creative ways to be the Body of Christ. We are using the power of technology to allow people to worship with us through streaming worship services. Praise God that we worship together every single Sunday, even though we are not physically together.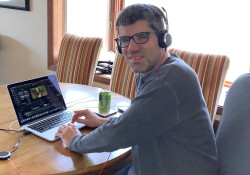 How can we further develop our virtual church ministries? What if we strengthen our online presence? We can stay connected and nurture faith of our church family and share God's love more broadly in our community. What if we expanded our church website to make it easier to use and a more robust tool for communication? This would broaden the capacity for people to listen or watch sermons through podcast and subscription services. The management and archiving of worship, small group, prayer, and informational videos provides support and encouragement that is easy to access.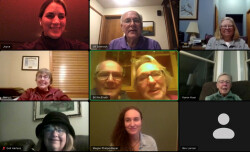 Let's be Faith together and provide the financial resources needed to take the next steps for our virtual ministry to support each other, stay connected, and nurture the faith of everyone from children to elders in our congregation and beyond. One focus of our Praise God Stewardship Appeal is to gather enough increased gifts to strengthen and expand our online presence and outreach.
The goal of our Praise God Stewardship Appeal is to increase gifts and offerings by $95,000. Pray for a generous response and please prayerfully consider increasing your gift for the coming year. With your help, we'll expand our online presence, worship, and communications to share God's love in the world.