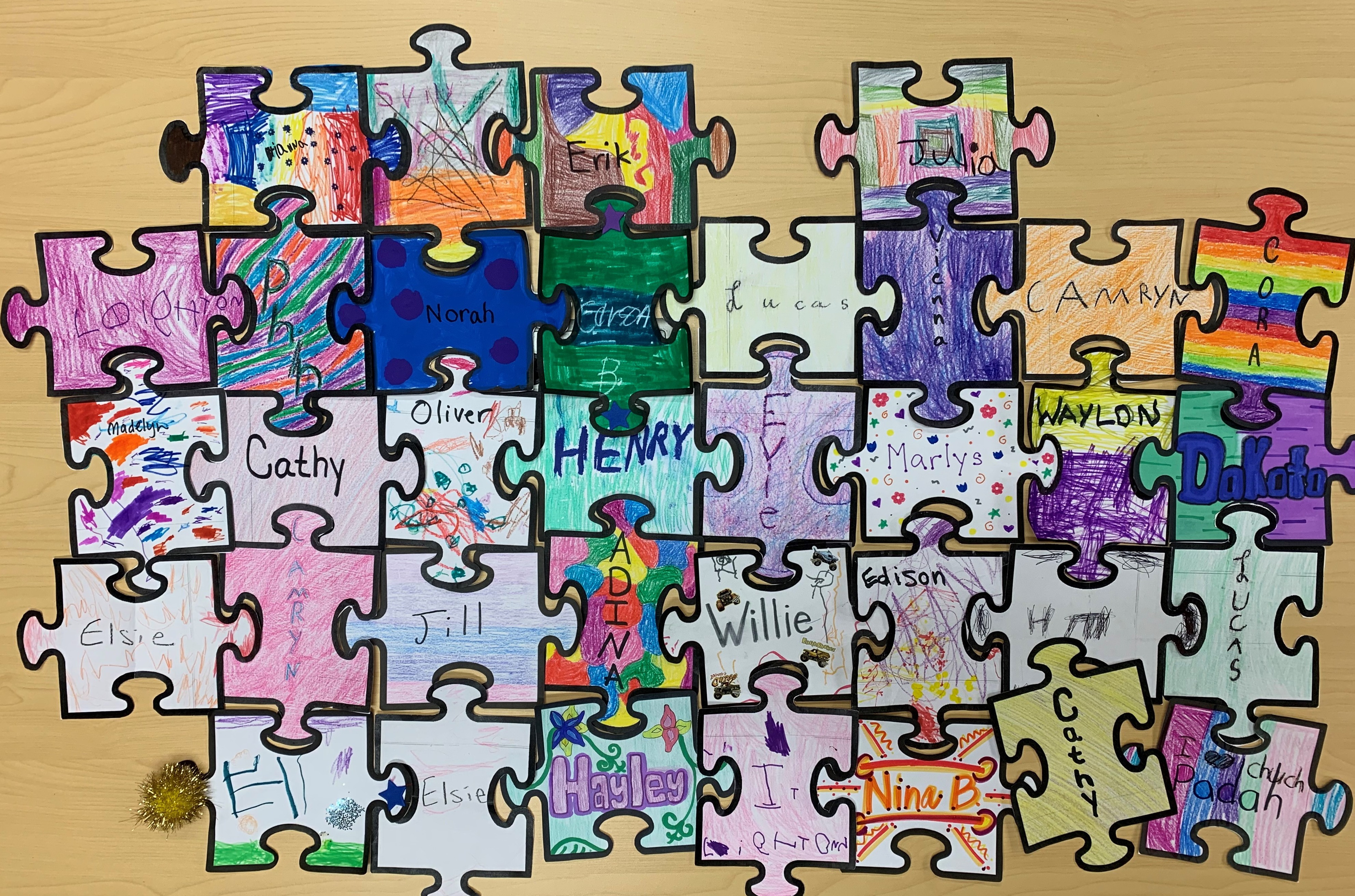 We All Fit Together
Faith ministry continues, even as we remain physically distant. We celebrate God's Spirit leading us this past week.
We all fit together at Faith Lutheran! Our puzzle is growing. It does not matter how old you are or who you are or if you are from a different school or town. We are FAITH! Thanks to all who have turned in puzzle pieces. If you would like to participate, reach out to Cathy Nelson at .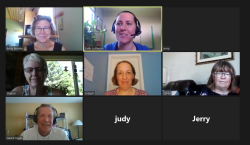 Virtual Prayer Lab continues! On Sunday, we discussed intercessory prayer and had a powerful experience and conversation together. Virtual Prayer Lab continues twice a month between services.
Faith Feeds Our Neighbor produce is now being delivered weekly to Community Helping Hand. This week we donated 15 pounds. Way to go, Faith gardeners!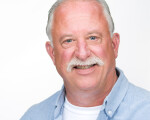 Thank you Bill! We celebrate Bill Reiner's ministry at Faith as Facilities Manager. Thank you for your care of the facility and dedication to making Faith a welcoming and inviting space for all who enter!
So much beauty surrounds our facility every day. Thank you to our dedicated photographer who captures God's beautiful creation for us all to enjoy.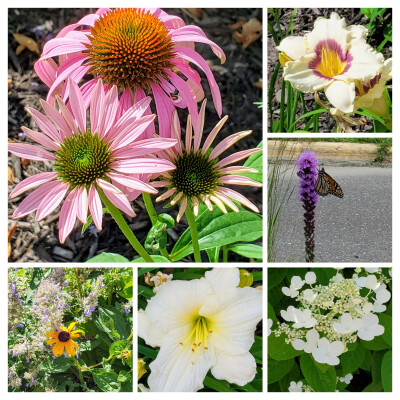 As you witness ministry happening in your home or neighborhood, or as you share God's grace with others, let us know so we can celebrate with you! Email