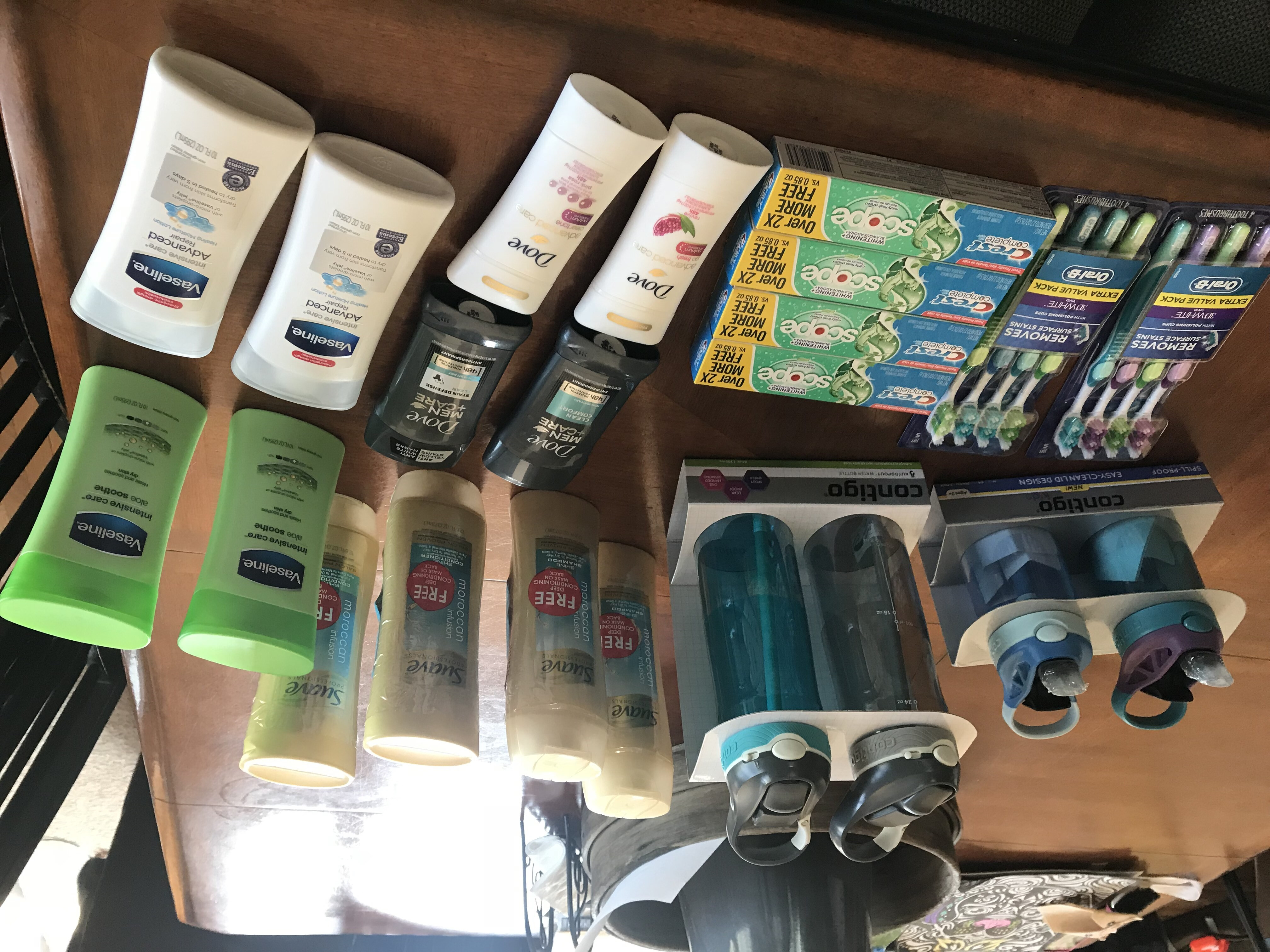 In June we launched the Faith $100 challenge. 10 people received $100 during worship and were invited to live generously with the additional gift.
Here is an update from Shonna Fenrich:
I took that $100 and made a trip to Target. I dropped off two bags of goodies at the Hugo Family Shelter that they are able to use to make their welcome kits!
The welcome kits are given to families when they arrive to make them feel at home and meet basic needs.
Thank you, Shonna, for rising to the challenge and sharing God's grace and love in our community!