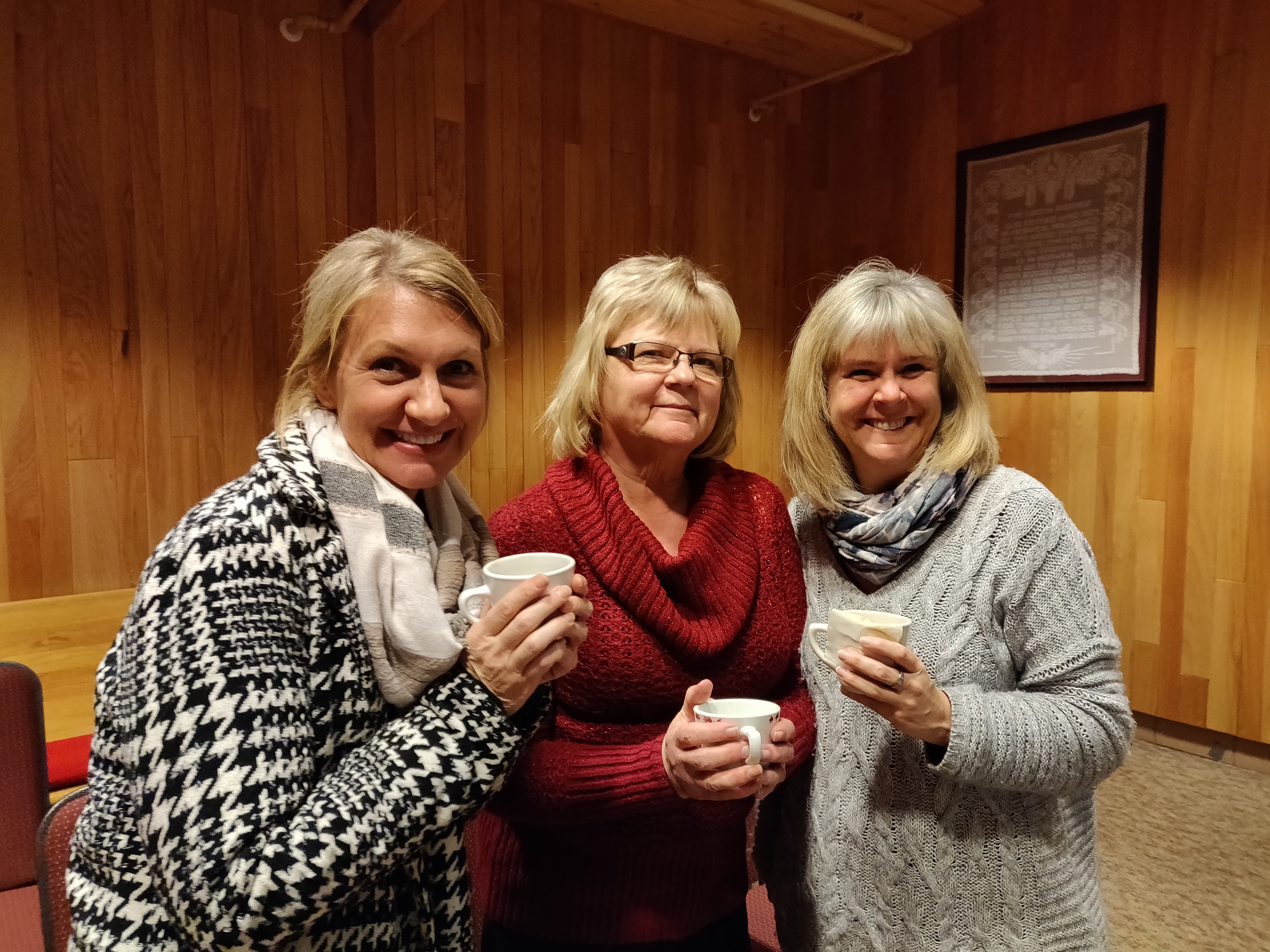 Welcoming Prayer (try it!)
Part of our spiritual journey as we mature is to find out why we think and believe the way we do. Part of our journey is coming to terms with our lack of surety, and still embracing life with faith, a faith that is often based more on trust than absolutes. There are several spiritual practices that can help us on this journey of spiritual growth and maturity. Developing a rhythm of spiritual practices takes time. It takes time to explore a variety of disciplines so that you have some sense of their meaning for your life and how you might incorporate them realistically. It takes time to learn how to arrange them in a way that fits your life and also has beauty. It's best to try each discipline one at a time and work with it for a while rather than trying to load on too much all at once. Once you have experienced some of the basic disciplines, you will be in a better position to arrange your life around the practices that open you to intimacy with God that results in the kind of change your heart is longing for.
An effective rhythm of spiritual practices will be very personal. No two individuals will have exactly the same rhythm because no two people are alike. Your rhythm of spiritual practices will take into account your personality, your spiritual type, your season of life, the sin patterns you are contending with, the places where you know God is trying to stretch you.
Our spiritual practices also need to be realistic in view of our stage of life. One of the great temptations of the spiritual life is to believe that if I were in another season of life, I could be more spiritual. The truth is that spiritual transformation takes place as we embrace the challenges and opportunities associated with each season of our life. An effective rhythm of spiritual practices will also be balanced among the disciplines that come easily to us and those that stretch us.
God will always find a way to come to us in the midst of our real life on each and every day, we just need to be awake when it happens. During the month of September we will be focusing on openness of heart and mind using the practice of Welcoming Prayer. Welcoming Prayer is a simple way of surrendering to God's presence in our daily life. This practice can help us dismantle unhelpful mental and emotional habits so that we respond rather than react to circumstances and empower us to take any necessary action more freely, creatively, and lovingly. We will attempt to sit with these feelings, question them and find their source so that we are better able to deal with them in an emotionally mature way. Welcoming Prayer is a way to opening our hearts which in turn helps us become more open-minded through God's transforming grace.
Come and join us for Prayer Lab on Saturday, September 14th in the Chapel at Faith to learn more and experience the practice of Welcoming Prayer. The workshop will run from 10:00am to 11:30am.