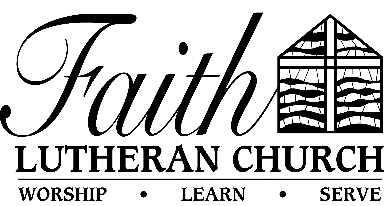 Who are we?
In 2017 Faith started the process of strategic branding. Our first step was to re-imagine our website with goals of being visitor friendly, mobile friendly and sticky. We shifted the primary narrative from telling what our church does to who we are and how our church relates with God and our community. We accomplish this through story telling using photos, blogs, images, articles and videos providing an avenue for those seeking a church home to see themselves in relationship with Faith. We are now looking at other ways to visually represent Faith's identity in a consistent and purposeful manner.
Where is God calling Faith Lutheran Church? Does our branding reflect this? A task force is digging into these important questions as they relate to our Faith logo.
A look back at our logo evolution can be helpful before moving forward. Faith logos have consistently featured our church building.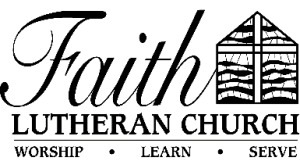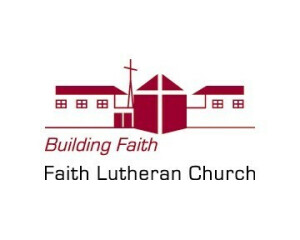 Our earlier logos clearly used our sanctuary stained glass window shape as the core image.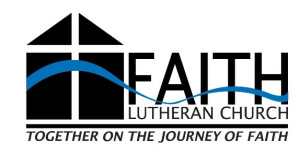 A 2006 logo update modernized the logo and added movement with a blue ribbon, keeping the stained-glass shape with the cross at the center.
A church logo is the face of our church, the symbol people see our website, bulletin, all other church, electronic and social media. It should give people a clear picture of what our church is all about. A logo that features a building gives people a literal picture. Does it communicate who we are or why our church has value to others?
We are a church, centered in Christ, that reaches out to those in need. We are welcoming and inviting. We are excited to begin the process of dreaming about what image and colors best represent who we are.
Look for new ideas from our logo dream team soon!