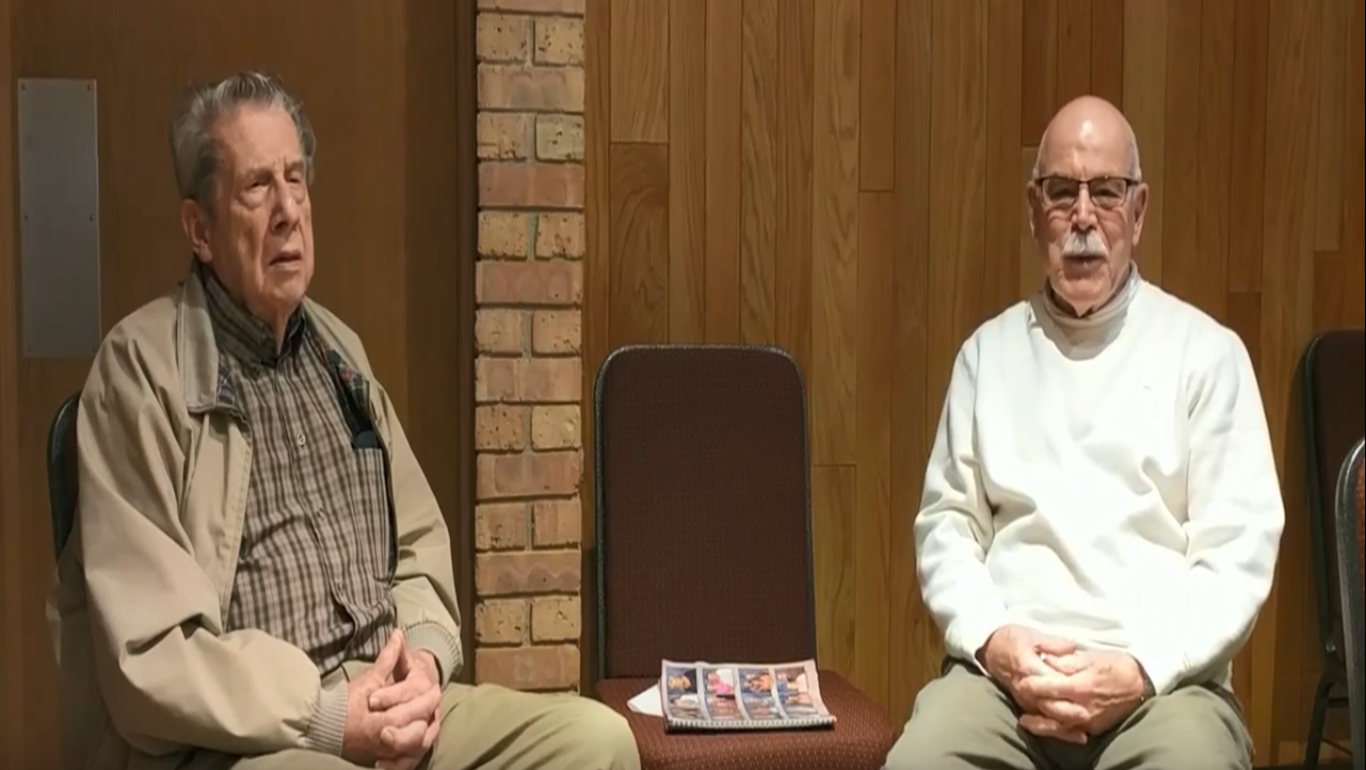 You are the most important person we can serve
On Sunday, April 28th Pastor John's sermon included videos featuring a portion of Faith Cares Ministry. What is Faith Cares Ministry all about and who is it for?
As the name implies, caring is the focus of these individual ministries and these services are provided by your fellow members of Faith.
What kind of care?
Prayer – For healing, for loss of loved ones, for joy of marriage, baptism, anniversary
BeFriending – When you need someone to talk to outside of your usual circle of family or friends
Assistance – For those occasions when you need referrals, need a visit, need to get to the doctor
Wellness check – For shut ins, blood pressure check, during recovery/rehabilitation
Caring for who?
For you when life gets hard
For you when you are lonely
For you when you need a listening ear
For you when you some assistance
For you when you need comfort
Faith Cares Ministry is here for you. Our relationship will remain confidential to protect you. You are the most important person we can serve.