Impact of our gifts to general ministry
July - September 2019
Welcoming All
We packed the house on Rally Day (inside and out!) as we came together in faith and fellowship to re-focus on the church program year.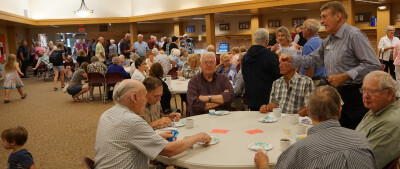 Started our busy season of welcoming outside groups to Faith as we steward our facility for the benefit of the community. In September alone, 12 different groups came together for everything from Boy Scout meetings to Life Line Screenings.
Our 10:30 Sunday School attendance is growing with as many as 30 kids attending on a Sunday, many of them new to Faith.
Started "donuts and discussion" on Sunday mornings in the youth room—a chance for youth to dig into the Bible readings for the day before attending worship.
On Wednesday nights we serve approximately 50 people weekly, coming together in fellowship over tasty meals.
Inspired by God
Kicked off our fall series: "The Web of Relationships." Through familiar stories from Old Testament, we are challenged to live in new ways.
Children and Youth programming is off to a BIG start with 90 to 100 kids attending Sunday School weekly, 82 youth in Confirmation, and 25 children in Wednesday night programming.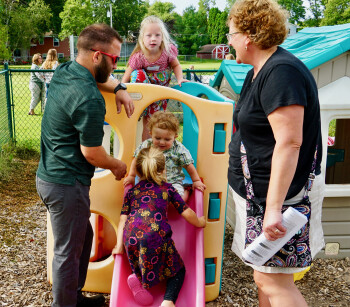 The Facebook Bible study group continues to grow with 48 members reflecting and preparing for Sunday Bible readings.
Prayer Lab, an opportunity for adults to connect with our Creator in new ways, started a series of new workshops, meeting monthly.
Changes in the sanctuary offer fresh perspectives in worship. The grand piano was moved closer to the choir for visuals and acoustics. A new electric keyboard and adjustments in band-staging give a modern tone and improve aesthetics and congregational participation at the 10:30 service.
We hired Amy Keis as our Children's Ministry Coordinator, leading Wednesday night programming for children from kindergarten through 2nd grade and Alan Ball as our organist, sharing his gifts at the 9:00 service.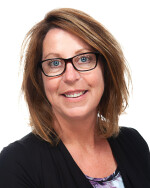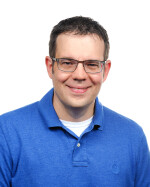 Sent out to live our Faith
Children from Faith led a wildly successful school supply drive collecting 50+ backpacks, a large quantity of school supplies, and $1,334 for 330 students who expressed needs.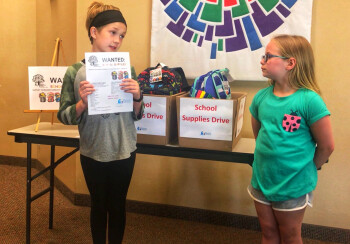 Handed out 115 backpack key-chains on the first day of Sunday School, reminding kids (at school and in their daily lives) that God loves them!
24 students in 9th grade completed a spiritual gifts class at their fall confirmation retreat at Camp Wapo. They discovered their unique gifts and how to use them for ministry.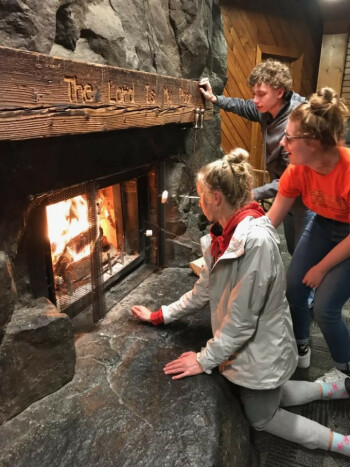 Ten applicants were awarded a total of $11,100 in mission grants, supporting projects that serve others in our community.
Through the generosity of over 25 rummage sale volunteers and dozens of donors we raised nearly $4,000 for mission grants!
A new outdoor sign matches the vibrancy of our congregation and directs visitors to our website that regularly features how we are living our faith.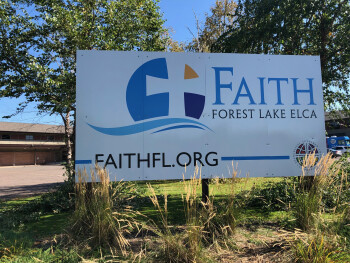 Made over 150 visits to the hospitalized and homebound.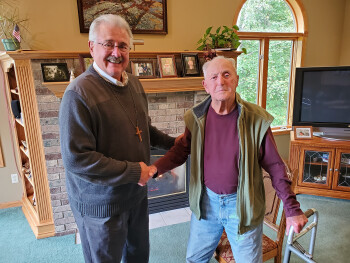 The 10:30 service challenges how we experience God in new ways, including music usually associated with being out in the world. Music from Audioslave, Mumford & Sons, London Grammar, U2 and more help us faithfully operate in and relate to the world as those who are being led by the Spirit to share God's grace.