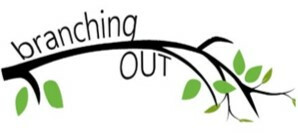 Stewardship = the management of that which belongs to another. If everything belongs to God, then linking the word "stewardship" to only money is misleading. God is asking for us to manage so much more than money by branching out!
God is asking for us to manage our time, our relationships—especially with families and neighbors (in person and on social media), and God is asking us to use our spiritual gifts to serve the world.
We are all gifted. Do we use those God given abilities to help the world or do we neglect that gift? I challenge you to think about the stewardship of YOU! You make a difference. Now is your time to branch out in discipleship, looking for new ways to steward yourself.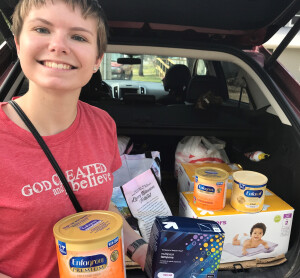 I also challenge Faith Lutheran. Recently, we completed a congregational vitality assessment. We evaluated ourselves to determine what we are good at and what God is doing. AND??? We think that we are ready for growth—that God is continuing to lead us into the communities in and around Forest Lake for the sake of spreading the good news.
How will we grow? Part of growth requires financial commitment. If you can grow in financial giving, prayerfully consider giving at least 5% or 10% more than you did last year (we show you on the back of this page what those numbers look like). It's beyond Faith—it's about you and your spiritual growth. Do you see how all our giving has contributed to a spirit of sharing at Faith?
If we grow our giving by 5%, what would change? There are four specific opportunities:
Fully funding adult ministry—especially for adults who have children under 30. We are growing in this area of relational and educational ministry with the work of Deacon Nina and the newly started Theology on Tap.
Fully funding senior ministry—invest more into Senior Fellowship to provide excellent opportunities for fellowship and education.
Establish camp grants—our children and youth routinely go to sports and music camps. As a church, let's make it affordable for kids to attend a Bible camp or go on a canoe/mission trip.
Invest more financial resources into our 10:30 service, especially to connect with seekers (people unfamiliar with "church-y" talk but are looking for deeper emotional connection to a higher power).
However, our biggest growth area goes way beyond money. How do you see God encouraging you to use your gifts out in the world to serve, to provide care, to be in fellowship, and to learn more about God? Collectively, we have so much growth potential!
Thanks for all that you do and for being thoughtful stewards of all that God has blessed you with! You make this ministry so rewarding for me to walk alongside you!
Pastor John