Welcome to Worship!
Faith welcomes you to worship! You can worship with us in person at our 9:00 AM Traditional worship and our 10:30 AM Praise worship. We encourage everyone, vaccinated or not to wear a mask while inside the church building.
9:00 AM: Traditional Worship (songs from the hymnal)

Radio Broadcast on 95.9 FM

10:30 AM: Modern (songs from the last decade...mostly)
Communion takes place on the 1st and 3rd Sundays.
Worship on Demand
Did you miss an in-person or livestream of our worship services? Would you like to listen to the Sermon Podcast? Access the recordings below by clicking on the sermon series image.
Sermons by: amy-mihelich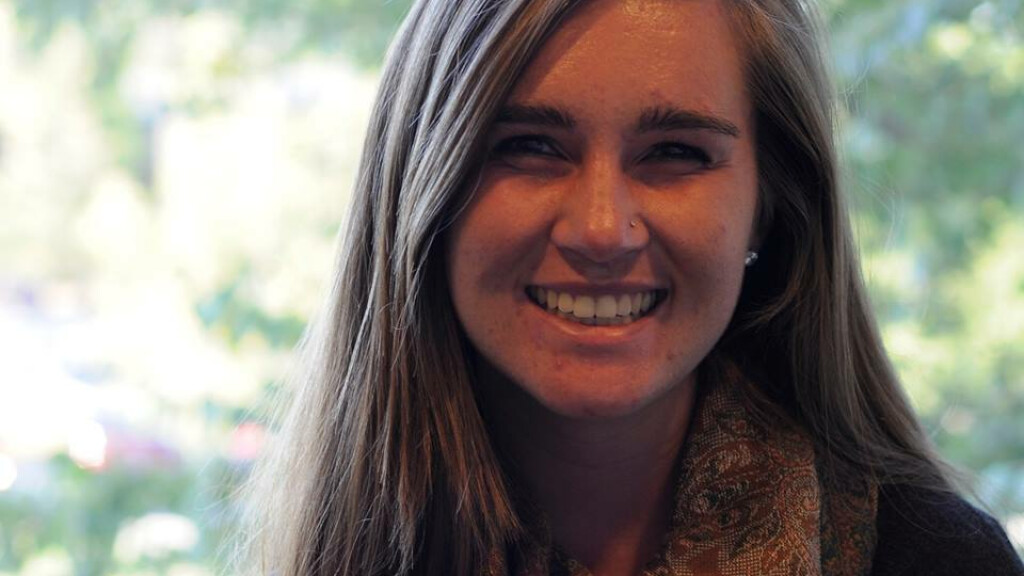 Ruth 1:1-17 Mark 3:33-35 Welcoming The Stranger