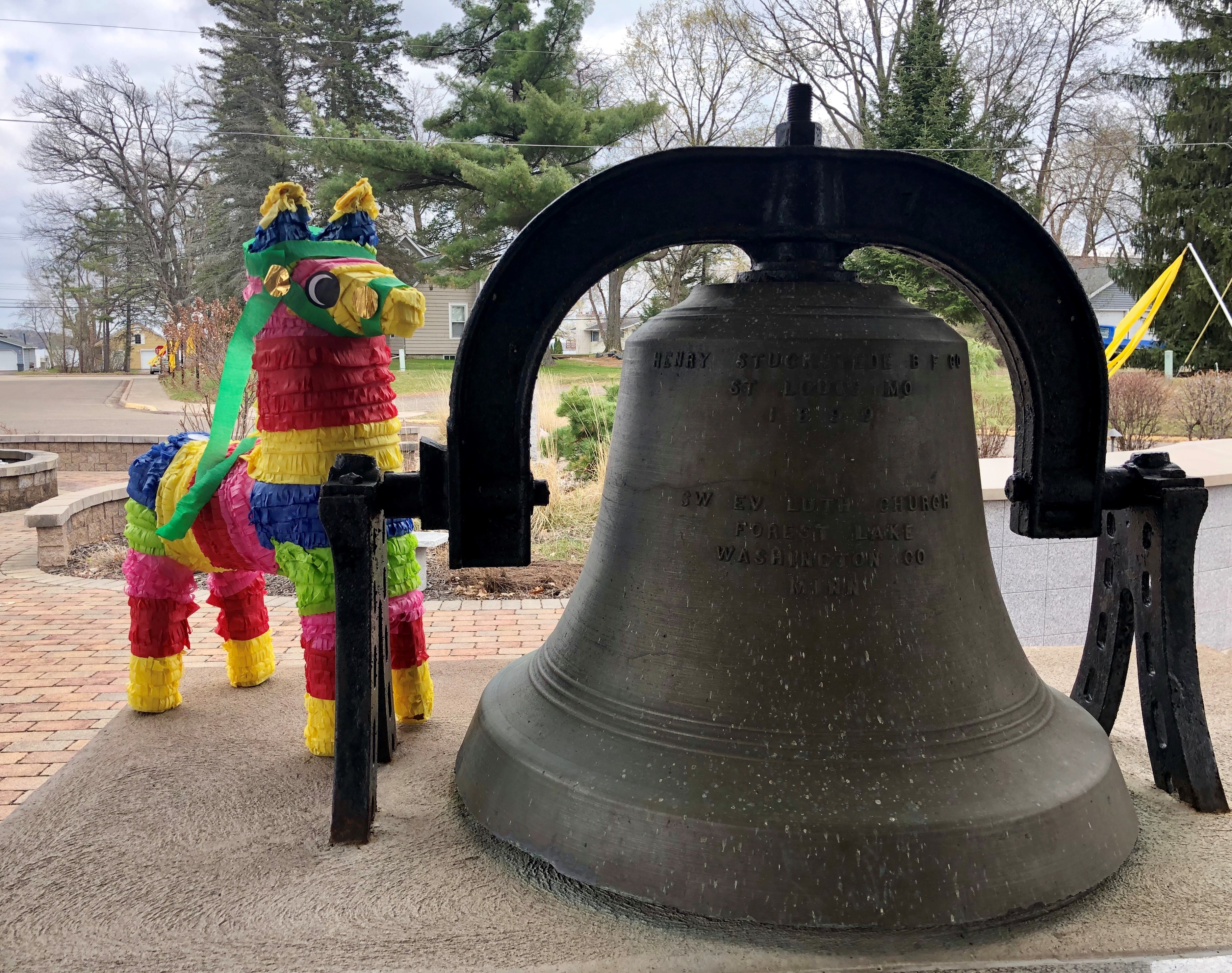 Alpaca Escapades
This Sunday, May 5, we are disrupting routines! Youth led worship, mission engagement conversations and a fiesta lunch.
An alpaca on an escapade can help us look at the familiar in a new way. Similarly, a routine disrupted can help us engage in mission in a new way!
All are welcome!
10 am worship (one service only!)
Choose between 9 am or 11 am mission engagement event in the fellowship area / north lobby
11:45 am fiesta lunch and alpaca piñata
Sunday May 5 options for kids
Nursery will be staffed from 8:30-noon for children ages 0-3
There will be combined Sunday school for ages 3 - 6th grade at 10 am
Kid's activities for ages 3 - 6th grade at 9 and 11 am
Where will the alpaca be on Sunday May 5th? Come find out!