2021/22 Children's Ministry Registration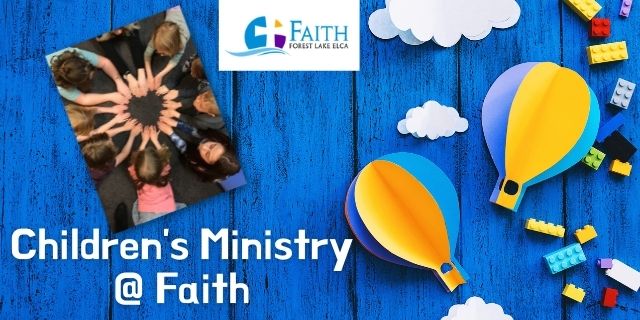 We treasure our children and see them as a vital part of our congregation. We offer many opportunities for children to grow in their faith and provide their parents with the tools to help them teach the faith to their kids during the week.
Sunday School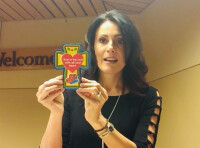 Classes take place at 9:00 AM. Kids go to worship with their parents and then come forward for the children's message. After the message, the kids are lined up and taken the to education wing where they go to their respective Sunday School class. At the end of Sunday School, parents pick up their child in the classroom.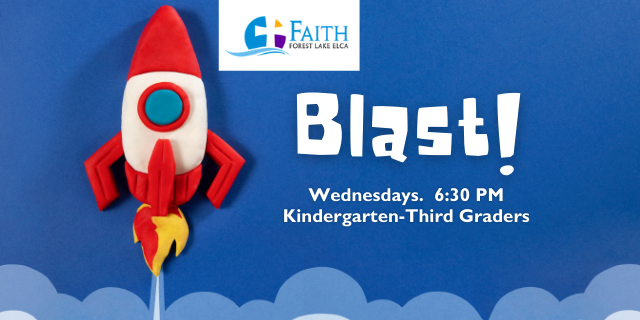 BLAST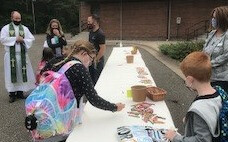 When: Wednesday evenings
Time: 6:30pm – 7:30pm
Who: All present K – 3rd graders
Join us on Wednesday evenings for a time of fun, stories, art projects, games, and more. We follow the confirmation schedule.
Just check the box on the Sunday school registration form to register.

Preteen Ministry: CLUB 456
WHEN: Wednesday evenings 6:30-7:30pm
WHERE: Room 208
WHO: All Preteens in 4th, 5th, and 6th grades and their friends.
Being a "Preteen" can be difficult – you are no longer a child but then not quite a teen. This is why we have developed Club456 for Wednesday evenings.
CLUB 456 will include:
A room all their own to hang out and have fellowship time
A place where they will be heard and respected
Topical discussions on what they want to talk about (different from Sunday mornings which is curriculum based).
Also included through out the year will be games, contests, science projects, service opportunities, and possible offsite events.
And of course, the occasional pizza party….
Click here to register.
Blast and Club 456 Registration Form
For more information, contact Cathy Nelson @
TEAM 56
Meets on Sunday mornings at 9:00am in room 208. This is for all 5th and 6th graders to come together in a unique classroom setting where they take ownership of their lessons. They will choose their lessons from the reform curriculum, attend service together once a month, and lead two service projects during the year. Fill out the Sunday school registration form for TEAM 56.
Safety
Faith seeks to provide a safe and secure environment for children who participate in programs and activities. All persons who desire to work with the children participating in our programs and activities will be screened.