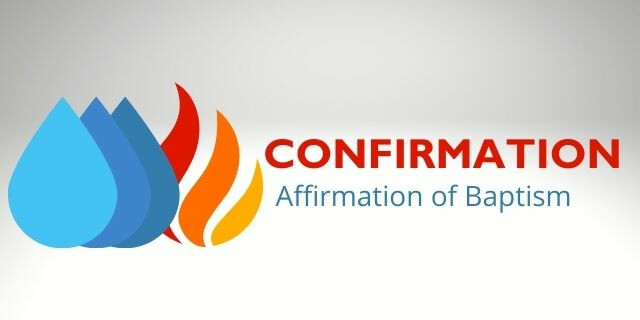 Wednesday Night Worship Archive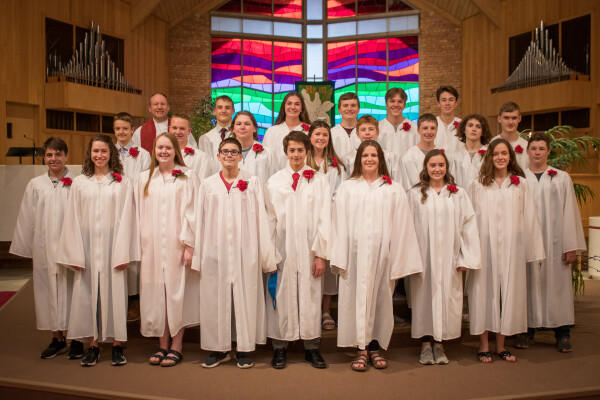 Confirmation (grades 7-9)
Confirmation at Faith takes the 7th, 8th, and 9th-grade youth on a 3-year Faith journey. During this time, they will take a deeper look into the bible and how this applies to their daily lives and build their knowledge on Martin Luther's teachings in the Small Catechism. Plus, many opportunities for fellowship/service events and retreats.
Our 9th-grade youth will partake in a Spiritual Gift inventory as part of their Faith statement before Affirming their Baptism on the 1st Sunday in May.
We believe in presenting our youth with these tools will be the first step in developing young leaders of the church.
Confirmation Participation Form

Youth (grades 9-12)
This is a place to unplug from the daily grind and come together with other young Christians looking for depth to their faith. It's called "Drop-in", but we hope you make this a regular part of your week.
We have fun but also take things seriously. We know that you have plenty of things going on in your life. You don't have to be a member of Faith. You don't have to be confirmed. You don't have to be Lutheran. You do have to come with an open mind and a willingness to support others.
Are you looking to become more involved in leadership within the youth program? Do you have ideas you would like to make happen? Consider applying to join the FLY Council. The "FLY" Council serves to engage youth (7-12th grade) by planning service projects, encouraging involvement in the church, and building leadership experience. The youth council will be comprised of youth working alongside the congregation and staff to implement ideas, and create opportunities for growth in the church, community, and world.
Music Ministry Opportunities for Confirmation and Youth
We invite all ages to be part of the music ministry at Faith!
Connect me to music ministries