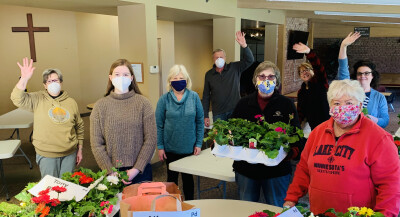 Areas of Ministry
We believe that each and every person is uniquely gifted by God to serve the world and be in relationship with God's people. Who are you? How has God prepared you to love your neighbor? We hope that Faith Lutheran is a place where you can truly live out your faith in community.
Connect with a group or ministry at Faith.
Learning Opportunities
Prayer Lab:Virtual prayer sessions monthly, Prayer Lab Minute video series online.
Old Guys: Weekly informal scripture conversation.
Book Club: Third Monday of every month. Call church office for details.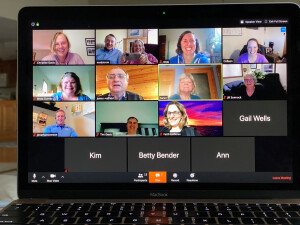 Service Opportunities
Covid-19 Re-Opening Team
Ground's Beautification Team: Yard and gardening work around the church property. Contact Deacon Nina to join.
Support Opportunities
Witness Opportunities
Faith Music Academy – Music lessons for people of all ages.
Mission Quilters – Contact Deacon Nina to make get connected with our quilting group.
Plant Faith – Donate home-grown produce to support our local food shelf.
Sacred Settlement Development Team
Sew Masks – Sew masks to donate through MaskUpMN and drop off at church.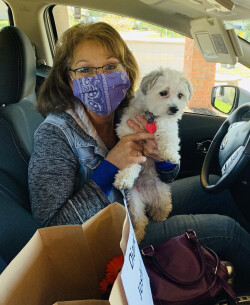 Worship Opportunities
Faith Choir – is connecting and rehearsing online!
Modern Worship Team
Musical Offering: Share your musical gift by pre-recording and having your music shared in worship!
Sound / Video Team: Is looking for volunteers! Contact Nate Bergengren to join.