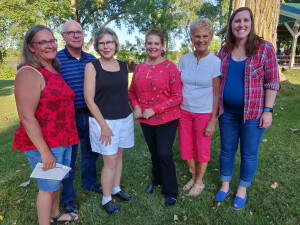 Areas of Ministry
In Matthew 22:37 it says, "You shall love the Lord your God with all your heart, and with all your soul, and with all you mind." At Faith, we express this love through five values, which we use to define areas of ministry in our congregation.
Learning
Check out these learning options for adults of all ages.

Support
Here are some of the great groups we have for you.
Witness
Share in reaching out in the community and at church: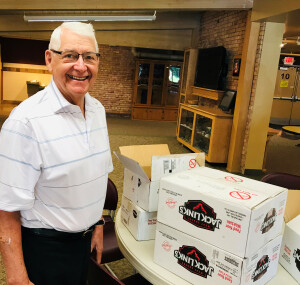 Worship
Get involved in Worship:

Service
Help out in many areas around the church: