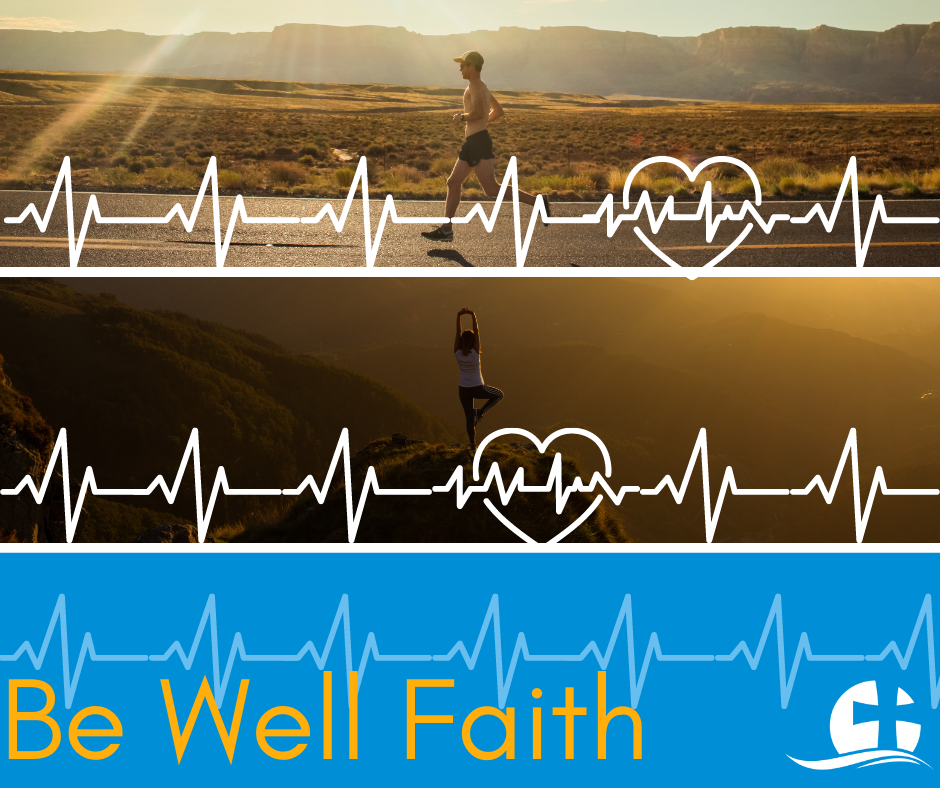 Be Well Message – Tuesday, May 18
"So… the lifting of the mask mandate…. What does that mean for me? For Faith Lutheran?"
There are still many questions and opinions out there. The pandemic has affected every aspect of our lives. As Bishop Lull said at the St. Paul Area Synod Assembly on Saturday morning, "We are at a tough crossroads, even though we have been longing for it."
Since the beginning of the pandemic, out of an abundance of care and concern for our congregation, Faith leadership has referenced, consulted and abided by public health recommendations from the Minnesota Department of Health, the St. Paul Area Synod, the Evangelical Lutheran Church of America, and the Centers for Disease Control. We have avoided spreading disease and still provided vibrant, meaningful connections for worship and relationship.
Faith will continue to follow all the recommended guidelines, and still work to keep our neighbors and us safe. We support the messaging that everyone who can get vaccinated should get vaccinated.
Concerning masks:
If you are fully vaccinated, you do not need to wear a mask at Faith Lutheran.
If you are unvaccinated, we encourage you to wear a mask until 2 weeks after your final vaccine.
If you prefer to wear a mask, even if vaccinated, know that you are welcome to do so indefinitely.
We will continue to refine our plans as the weeks move forward. As of now, we'll follow all guidelines followed by the schools in relation to our children's activities. See Pastor John's message on the website concerning singing, communion, and distancing.
AND if you are still most comfortable "tuning us in," continue to worship from home! We will not abandon our live-stream and digital worship options. They are here to stay. Faith wants to connect with you in any way that brings you joy, comfort, and peace!
Faith is here and ready. Our church has never closed…. We've just operated in a different space, with expectations for safe, appropriate interactions. We've remained alive and vibrant and welcoming. We will continue to listen to the guidance, and move forward with plans that are just, and loving and wise. We will continue to think about the needs of all, and balance those needs with compassion and care for each other. Pray for the work of Faith Lutheran in carrying out our mission: Led by the Spirit to share God's grace. Amen!