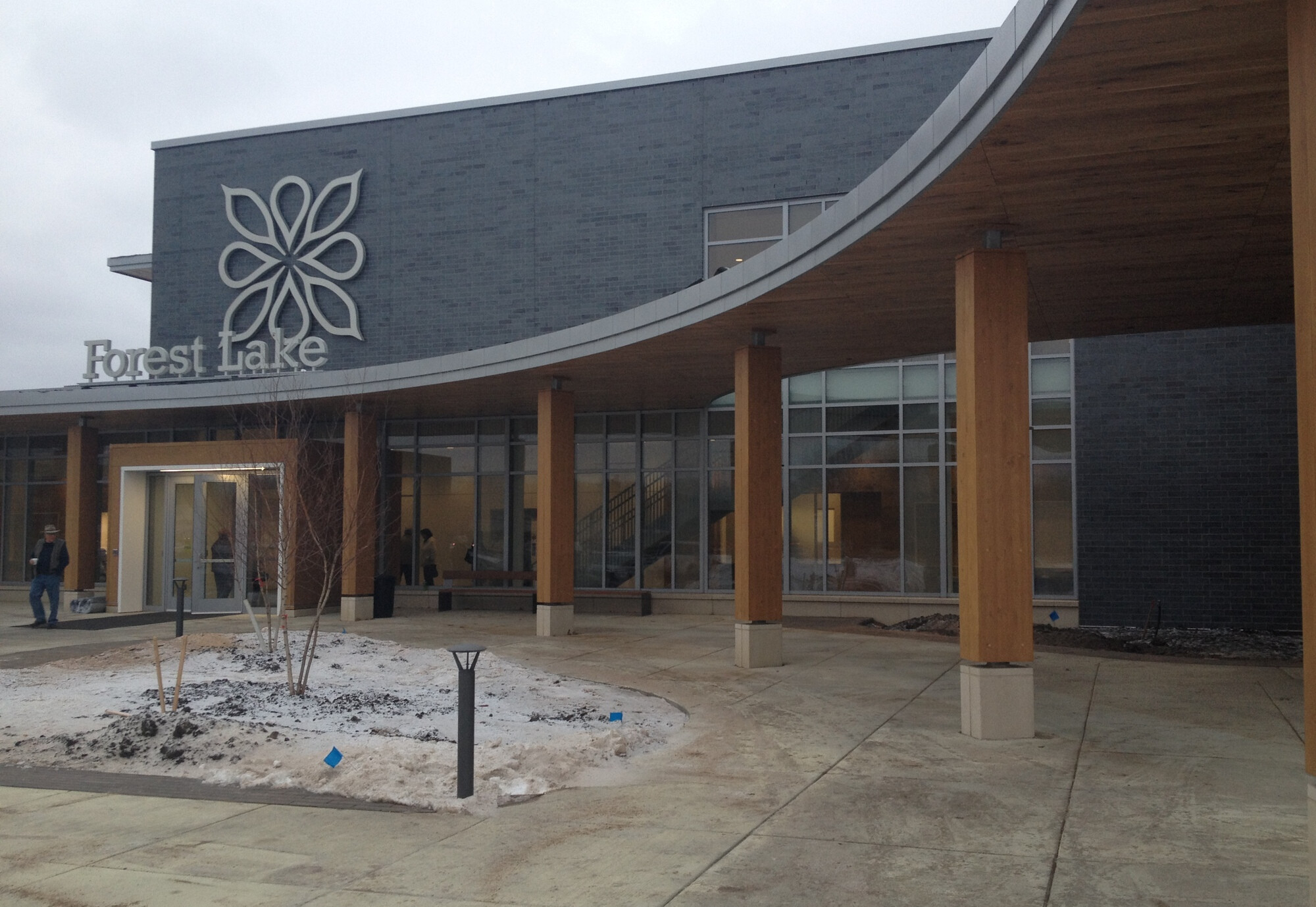 It's been a few weeks since the Development Team for the Sacred Settlement first got together and kicked off our activities, but we've wasted no time in digging into the work and finding some answers. Here are some of the accomplishments from the past week.
We reached out to the city for our first meeting and had conversations with the Forest Lake Police Department.
We hosted a lunch gathering with members of the church council
Our architect reviewed some initial drawings with church leadership
Advocate research was reviewed by the support network leaders. This group met with Washington County to discuss case management as well.
We had initial discussions on screening and in-take process to propose something more detailed and solicit feedback from Faith and LADC parents.
Thank you all for your support!