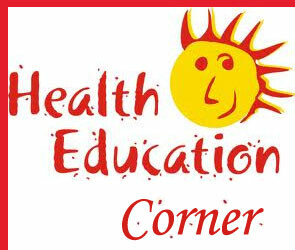 Hot weather can be dangerous for all ages. Here are a few tips to help prevent problems from heat.
Stay out of the hot sun whenever you can and wear loose, light colored clothes. Wait until the sun is going down or early morning when it's cooler to go for a run or yard work that is demanding.
Drink plenty of cool water, clear juices, or other liquids.
Problems caused by heat are dehydration or heat stroke which is very dangerous.
Father, I thank you that no one is excluded from Your great love. Teach each of us to truly love one another, as You have so generously loved us.