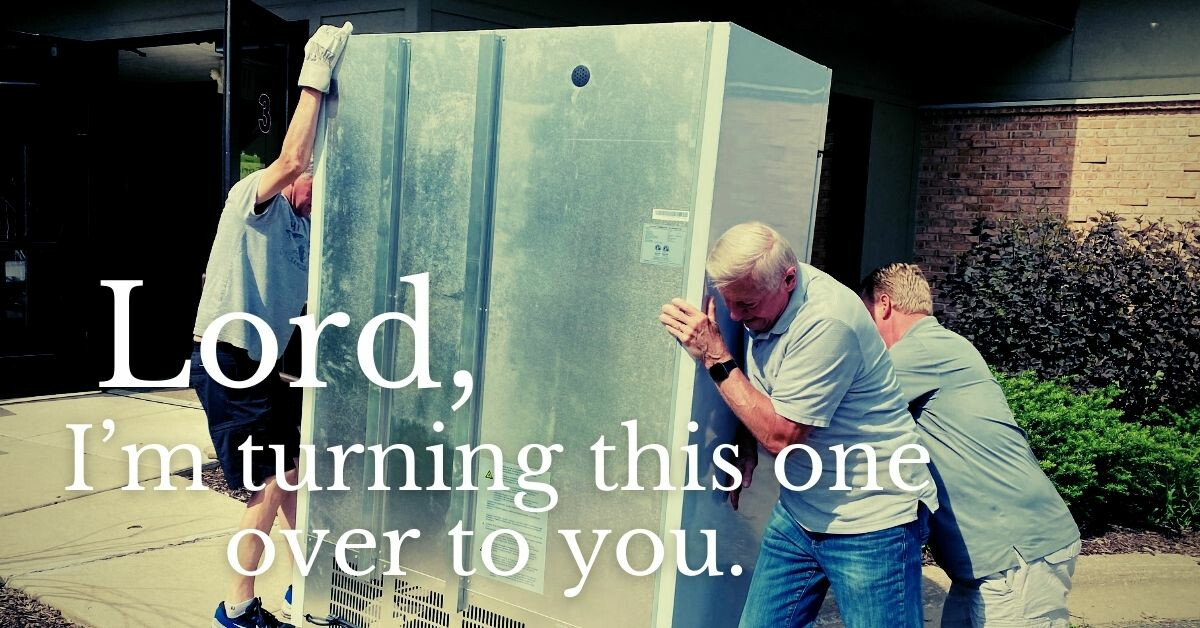 "Lord, I'm turning this one over to you."
In early May 2021, an anonymous donor reflected on the Faith Abundance Campaign. "What I loved about the campaign was the focus on outreach by giving away half of the proceeds. It challenged us to look beyond ourselves and make a difference in our community," they said. The donor considered making a gift of $100 to the campaign. The Holy Spirit had other plans. "As I was meditating, I swear I heard the Spirit tell me, "you can do way better!" The donor responded by asking God how they should give. "'Lord, I'm turning this one over to you.'" This donor added two zeros to their original intention of $100 and offered $10,000 if the congregation would match that amount. This is contagious generosity at its best!
In just two months we raised nearly $40,000! We raised enough to earn the $10,000 match! 80 difference donors, giving from $20 to $2,000 made this happen. Every gift matters. Every gift came from a place of JOY and ABUNDANCE. We are blessed to be a blessing. We will share half of our campaign proceeds ($20,000) with ministry partners providing housing support, refugee services and essential food. Your gifts care for those who are facing challenges every day. This is how we can spread God's love! The other half ($20,000) will be used for needed sanctuary and kitchen upgrades around Faith.