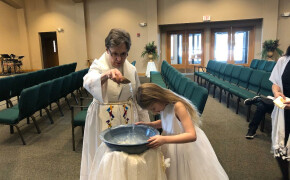 Don't let confirmation be graduation! Because when it comes to faith, none of us ever stop learning or growing!
Filter By:
Grouped by: Deacon Nina Joygaard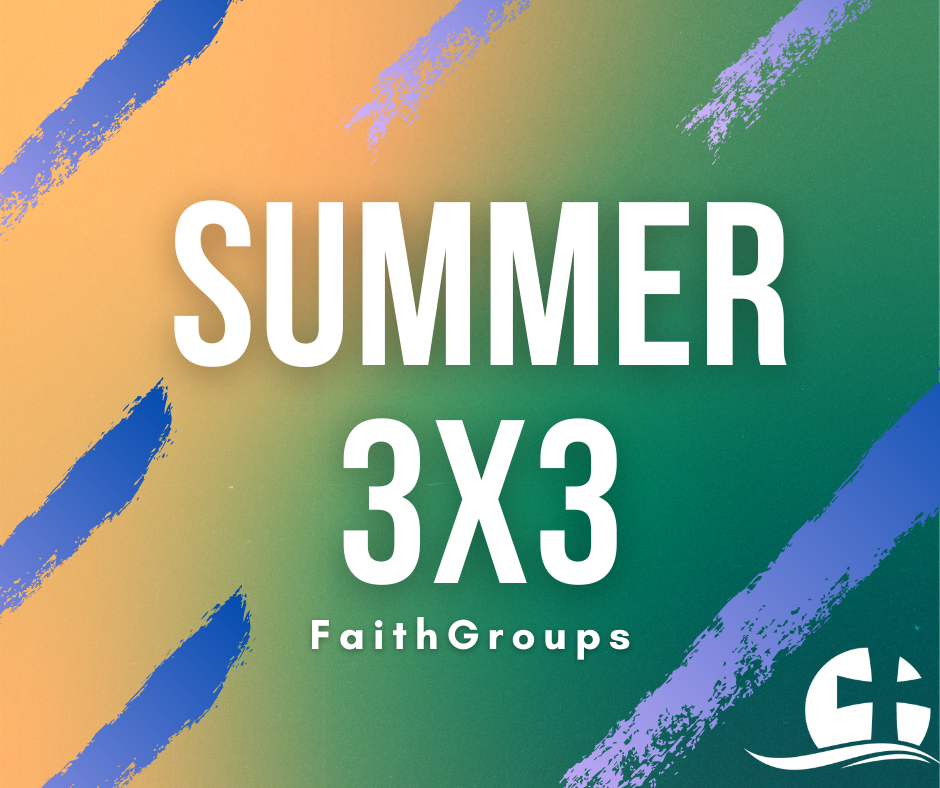 This summer we are offering small groups for Faith. Each group will consist of 3-4 family units and meet when, where, and how they would like.