Filter By:
Grouped by: Dennis Sanders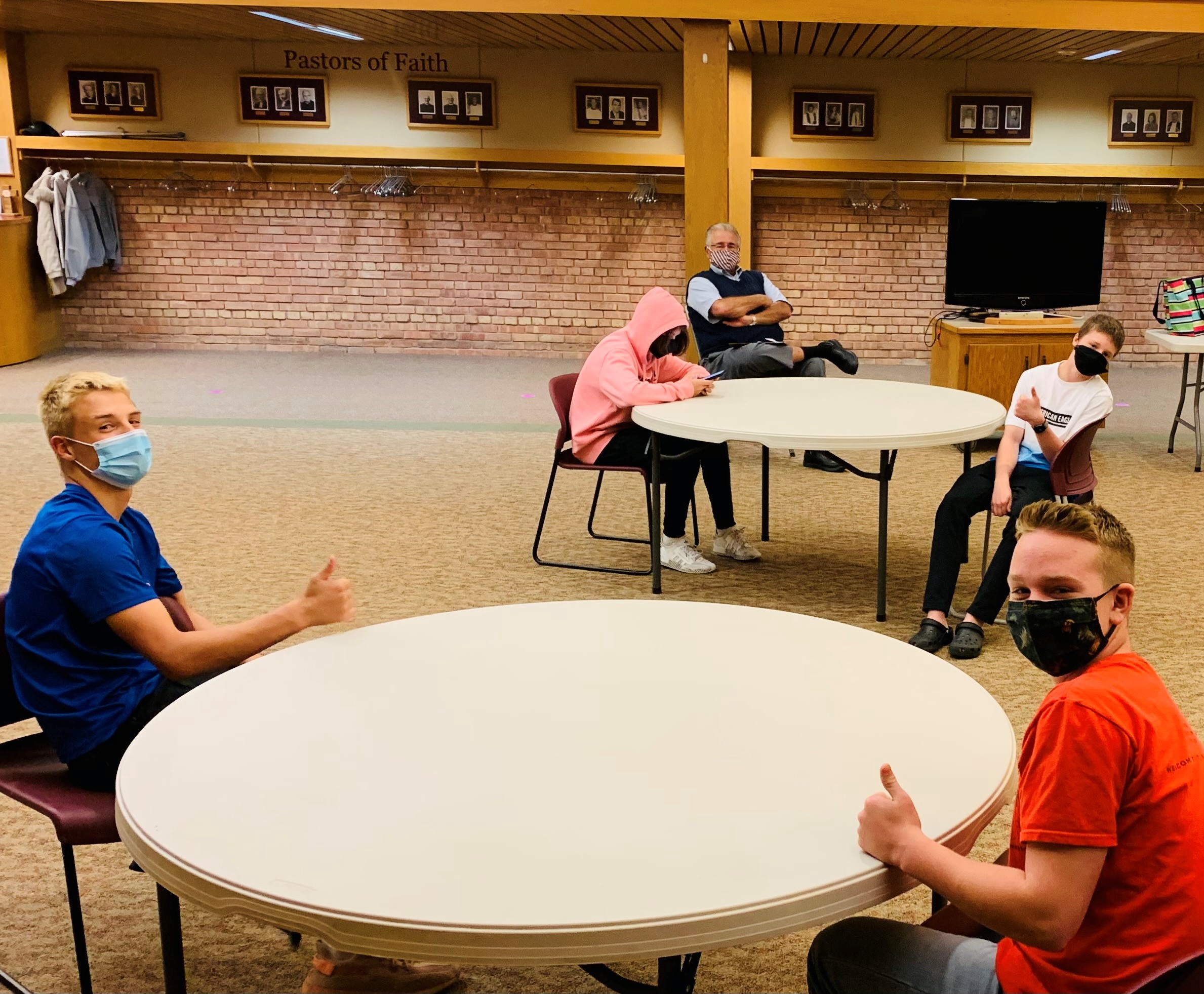 In-house mixed-aged Sunday School begins April 11. Register today!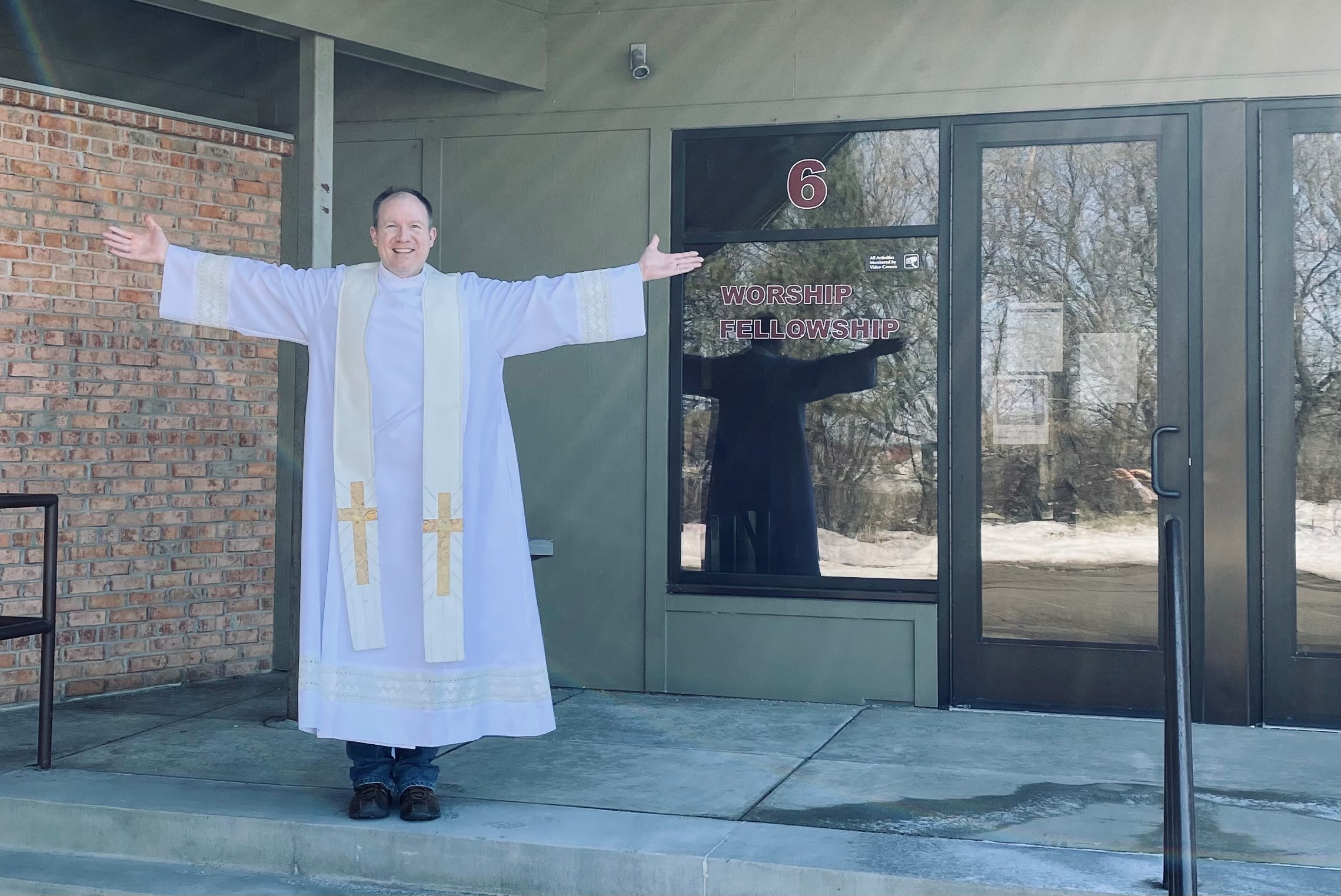 Livestreaming 9:00am and 10:30am, worship service with celebratory hymns of praise There will be no indoor sanctuary worship on Easter. In-Person (outdoors) 8:00am, Reserved for elderly or those defined by the CDC as vulnerable or...